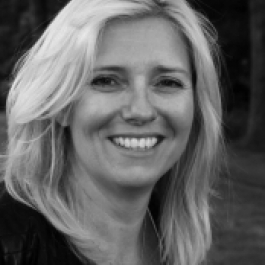 Annerie Beentje
Managing Consultant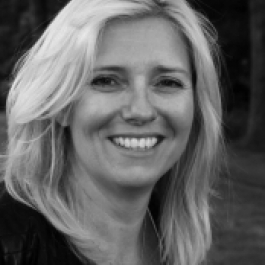 Amsterdam office
Annerie is a certified Benelux and European trademark attorney with 30 years of experience in IP law. She specialises in providing strategic and efficient IP portfolio management solutions, including managing IP audits, due diligence, licensing, conflict resolution and process improvement.  A lecturer at the Beneluxstichting Beroepsopleiding Merken- en Modellengemachtigden (BBMM), Annerie is enthusiastic about sharing her knowledge in the field of IP.
Annerie joined Novagraaf Netherlands as Managing Consultant at the start of 2023, where she is responsible for corporate accounts. 
Career history
Before joining Novagraaf, Annerie contracted for various international companies for more than 20 years. In the process, she gained a thorough understanding of varying processes, strategies and challenges in the IP departments of large corporations. 
Annerie is a BMM-certified trademark attorney (BMM is a quality mark for trademark attorneys in the Benelux) and a registered EU trademark and design attorney.
Work highlights
Annerie's IP expertise encompasses trademarks, design law, copyright and trade names. She focuses predominantly on strategy and process improvements, licensing and due diligence.
Memberships
Annerie is an active member of the Benelux Association for Trademark- and Design law (BMM), a lecturer at the BBMM and a member of INTA.
Languages
Dutch
English
German
Spanish
French
Areas of expertise
Trademark registration and portfolio management
Design registration
Copyright
Enforcement and prosecution
Strategy and process improvement
Industry specialisms
Copyright
Trademarks & Domain Names
Designs
Strategy
Assurances
Automotives & aviation
Drinks/beverages
Fashion & textiles
Financial services
Food & food technology
Home appliances
Hospitality
Licensing
Luxury goods
Médicaments
Oil & gas
Optical technologies
Packaging design
Pharmacie
Pharmacy
Sports, travel & entertainment
Watchmaking