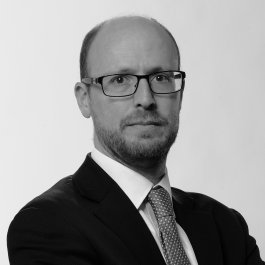 Charles-Henri Bertaux
French & European Patent Attorney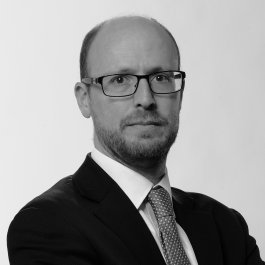 Paris office
A Patent Attorney, Charles-Henri Bertaux provides clients with patent advice in the areas of biotechnology, biochemistry, cosmetology, dermatology, immunology, genetics/epigenetics, microbiology, medical diagnostics, cellular and molecular lines, sequencing, peptide sequencing and applications, cellular vectorisation, nucleotide sequencing and applications, microbiology and culture and extraction processes for biopolymers, medical biology and diagnostic processes, including algorithms. He develops IP strategies for the protection of inventions, drafts supplementary protection certificates and advises on the validity of third-party patents. Charles-Henri also assists clients in the areas of chemistry and materials.
Career history
Charles-Henri holds a degree in Biochemistry (University of Nice) and a degree in biological engineering, specialising in pharmacology and biotechnologies (Ecole Polytechnique, Nice-Sophia Antipolis). He also holds a degree from the Centre for International Intellectual Property Studies (C.E.I.P.I), majoring in patents (University of Strasbourg) in 2007. He has been a French Patent Attorney since 2016 and a European Patent Attorney at the EPO since 2012.
Charles-Henri started his career in IP at Bredema in 2007 and then joined Novagraaf Technologies due to the merging of the two offices in 2009.
Memberships
Charles-Henri is a member of the EPI (European Patent Institute) and the CNCPI (National Intellectual Property Attorneys' Association).
Areas of expertise
Charles-Henri's specialist areas include: opinion work in freedom-to-operate, patentability, infringement and validity analysis, drafting patents (in French and English), managing procedures for submission of French, European, international (PCT) and foreign patent applications, optimal and strategic management of patent portfolios, examination, issuing, opposition and appeal proceedings before the European Patent Office, litigation and pre-litigation case files, policy advice both prosecuting and defending, and dealing with disputes.
Industry specialisms
Patents
Strategy
Technology
Chemistry
Cosmetics & personal care
Food & food technology
Greentech/Cleantech
Life Sciences & biotech (pharma, medical devices, biosensors)