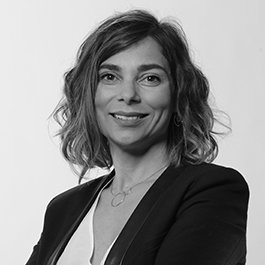 Florence Chapin
French and European Trademark Attorney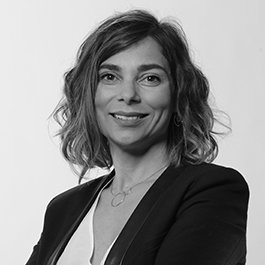 Bordeaux office
A Trademark Attorney, Florence Chapin focuses on both the creation of and adding value to, IP rights (filing, portfolio evaluation, contracts) and in defending them (formal notice, opposition, confiscation, pre-litigation procedures, negotiations, administrative disputes, counterfeiting).
Florence specialises in the areas of winegrowing and winemaking at the Bordeaux office and acts on behalf of numerous clients in this field. She works with national and international wine and spirits producers, distributors and retailers to ensure the protection and defence of their intangible assets through trademark, design, domain name and copyright law.
Career history
Florence holds a Masters degree in the Law of Intellectual Creations from the Université Montesquieu Bordeaux and is a graduate of CEIPI (Université de Strasbourg). She has been an IP consultant (trademarks and designs) and a Trademark Attorney at the EUIPO since 2014. Florence started her career in IP in 2008 at an IP office in Bordeaux and subsequently joined the Novagraaf office in 2018.
Areas of expertise
Contracts
Trademarks
Designs and models
Copyright
Unfair competition
Domain names
Industry specialisms
Trademarks & Domain Names
Strategy
Drinks/beverages