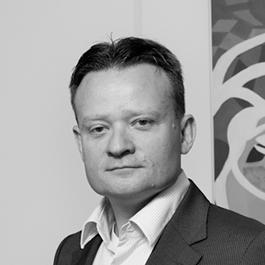 Franc Enghardt
Director/Partner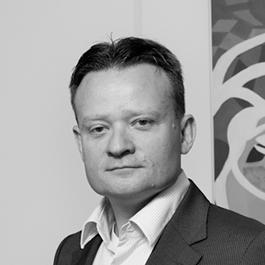 Amsterdam office
A Benelux and European Trademark and Design Attorney, Franc Enghardt has extensive knowledge and experience in the field of intellectual property law. Franc specialises, in particular, in international registration procedures and European opposition proceedings and regularly acts as a speaker on these topics, at both national and international conferences.
Franc is also part of the Novagraaf Netherlands management team and is responsible for the operational activities of the Dutch trademarks business. In addition, he manages a specialised international trademarks practice.
Career history
Franc studied Business Law at Leiden University and joined Novagraaf in 1987.
Work highlights
Franc was the first EU attorney to win an EU opposition.
Memberships
Franc is a member of the BMM, the ECTA Professional Affairs Committee and ECTA WIPO Link Committee, as well as the Committee of 8 (Ministry of Economic Affairs and Innovation).
Areas of expertise
International filing strategies
EU oppositions
Honours
Franc is a BMM Certified Trademark Attorney. The BMM Certified Trademark Attorney mark is a recognised quality seal of trademark attorneys.