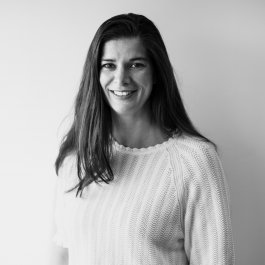 Frouke Hekker
Manager Novagraaf Academy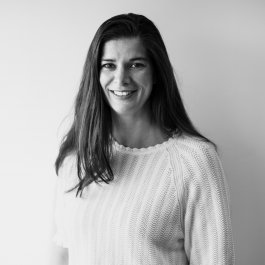 Amsterdam office
Frouke Hekker works at Novagraaf as Manager of the Novagraaf Academy. In this role she is responsible for (a.o.) the group-wide internal training programme. Frouke is also in charge of the Knowledge Management department, Novagraaf's internal knowledge centre in the field of intellectual property.
Career history
Frouke studied Media & Entertainment Management (2007, Inholland University of Applied Sciences) as well as Law (2012, University of Amsterdam) and specialised in intellectual property law with a master's degree (LLM) in Information Law (2012, University of Amsterdam). After several years in the film industry and the legal profession, she joined Novagraaf in 2014. Frouke completed the professional training Benelux Trademark and Design Attorneys (BBMM) in 2017.
Work highlights
Frouke's daily activities include coordinating and providing internal education (focused on both legal content and skills) and organising client seminars. She is responsible for recording and communicating changes in IP legislation worldwide internally. Frouke regularly contributes to various newsletters and publications for Novagraaf's clients and IP magazines/platforms.
Memberships
Frouke is a member of the BMM.
Areas of expertise
Trademarks
Designs
Copyright
Trade names
Domain names