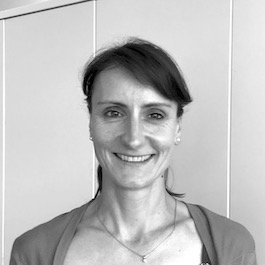 Kate McNamara
Senior Patent Attorney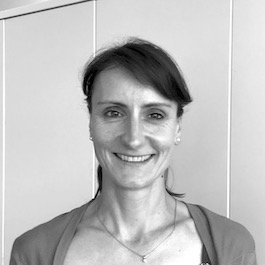 Norwich office
Dr Kate McNamara is a European Patent Attorney and a UK Chartered Patent Attorney with more than 10 years' experience in patent law and practice. She specialises in the Life Sciences, handling a wide range of biotechnology and pharmaceutical subject matter including inhalation technologies, cancer and stem cell therapies, gene sequences, cell culture technologies, diagnostic methods, medical devices and food technology. Kate has experience in all aspects of patent law, including drafting, filing and prosecuting UK, European and international patent applications, providing freedom to operate and validity opinions and due diligence work. She has considerable expertise, in particular, in providing IP advice to start-ups and spin-outs, helping them to protect their IP and develop an IP strategy. Kate is able to provide clear and tailored advice to clients to help them understand and maximise their IP.
Career history
Kate holds a BSc (Hons) in Biology from the University of York, which included a year in industry at a pharmaceutical company, and a DPhil in Neuropharmacology from the University of Oxford. During her career, Kate held a post-doctoral position at a biotechnology spin-out from the University of Oxford, where she worked with a novel peptide implicated in neurodegeneration, and a post-doctoral position at the University of Queensland in Australia, where she investigated developmental changes in neural stem cells and the effect of ischaemia on cardiac ganglia. Prior to joining Novagraaf, Kate held a Patent Attorney position at another leading patent and trademark firm.
Work highlights
Kate has lectured in IP on both the Accelerate and Ignite programmes run by the Judge Institute, Cambridge, and has given numerous talks on IP at entrepreneurial events.
Kate has experience as an IP Adviser at a Cambridge Healthcare bioincubator, where she worked closely with their cohort companies. She lectured on IP during induction week and was available to answer all IP queries, on site or via video call (following coronavirus lockdown measures), including queries on licence-agreement and ownership issues, landscaping queries, as well as provision of advice regarding the need for and robustness of patent protection via priority and PCT applications and the importance of developing an IP strategy and portfolio.
Throughout her career, Kate has written regularly on IP matters.
Memberships
Kate is a Fellow of CIPA and a member of EPI.
Areas of expertise
Patents: Biotechnology, pharmaceuticals
Patents: prosecution, drafting, infringement and validity opinions, and freedom-to-operate searches and opinions
IP strategy and portfolio management for academia and spin-out companies
Industry specialisms
Food & food technology
Life Sciences & biotech (pharma, medical devices, biosensors)
Tobacco & vaping