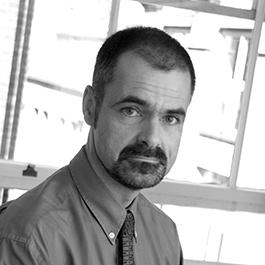 Steve Finch
Patent Attorney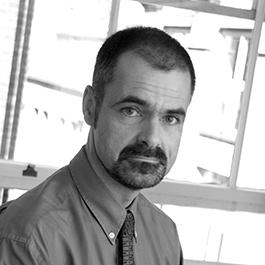 London office
Steve Finch is a European Patent Attorney and a UK Patent Attorney, with more than 15 years' experience in drafting and prosecuting patent applications worldwide, in fields including consumer goods, logistics, wind energy and oil and gas extraction technology, and specialising in mechanical inventions. Steve is experienced in patents searching, infringement and validity analysis, technology transfer negotiations and contentious patents and design right work. He has handled several successful UDRP domain name cases. Steve is also an inventor and patentee.
Work highlights
Steve acts for clients in a wide range of industries, but focuses in particular on mechanical inventions. He provides hands-on patent searching, drafting and prosecution services, and advises clients on top-level patent strategy.
Steve routinely provides in-house consultancy and advisory services to clients, including an invention spotting service to assist clients in proactively spotting, assessing and protecting patentable new forms of technology.
Steve also advises small to medium-sized enterprises on developing cost-effective IP protection strategies.
Memberships
Steve is a member of CIPA.
Areas of expertise
Patents (mechanical)
IP strategy
Infringement and validity opinions
Registered and unregistered designs
Industry specialisms
Mechanics (incl. material processing)
Honours
Steve is recommended in The Legal 500 (2013 edition).