As specialist attorneys responsible for clients' IP strategy and implementation, we have the knowledge, background and global reach needed to integrate online brand protection seamlessly into the larger IP landscape of your business.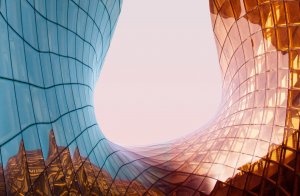 We understand the time and resource pressures on in-house IP and brand protection departments, and law firms. That's why we've developed an intelligent and fully web-enabled service that will inform you of relevant results, offer practical solutions in line with your wider IP strategy, and make effective strikes on threats to your online brand presence. 
We have combined smart technology with attorney expertise to develop an Online Brand Protection service that captures the full risk picture online, facilitates enforcement actions and detects threat patterns to better track and take action against infringement.
A new way to 'do more with less' online
Our smart technology provides instant access to predefined results, enforcement workflows and tailored attorney advice. This means:
Enforcement actions are predefined, reducing the demands on your in-house teams; 
Common tasks are automated via the CMS, so that enforcement activities are rapid and cost-effective; 
Activity is targeted by type of threat; 
Monitoring and enforcement results are available via a single portal, combining analyst and attorney expertise; 
Service is backed by Novagraaf's global network of IP attorneys, enabling additional enforcement activities to be taken rapidly and strategically, irrespective of geography.