Washington Redskins voorlopig verder als Washington Football Team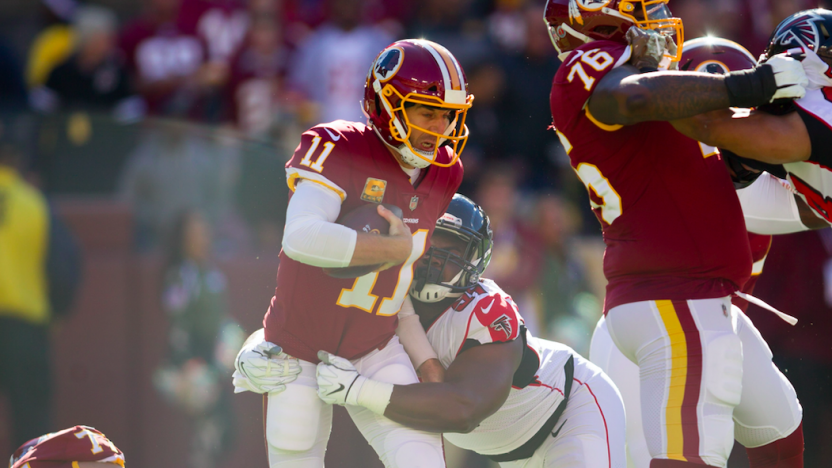 De American footballclub Washington Redskins heeft, onder meer onder druk van sponsoren, de omstreden naam 'redskins' (letterlijk vertaald roodhuiden) laten vallen en gaat het komende seizoen spelen onder de naam Washington Football Team. De club blijft op zoek naar een definitieve nieuwe naam en doet er daarbij goed aan zowel rekening te houden met de resultaten van beschikbaarheidsonderzoek als de publieke opinie, aldus Theo Visser.
De benaming redskins verwijst naar de oorspronkelijke bewoners van het Amerikaanse continent en wordt als kwetsend beschouwd. De roep om naamsverandering klonk al tientallen jaren, maar Dan Snyder, de eigenaar van de succesvolle American footballclub, heeft altijd gezegd er niet over te peinzen om afstand te doen van de naam Redskins. Hij kwam recent echter tot andere gedachten toen hoofdsponsor en naamgever van het stadion FedEx, goed voor $205 miljoen sponsorgeld, verzocht om afstand te doen van de naam. PepsiCo, Bank of America en Nike sloten zich aan bij de oproep van FedEx. De club speelt derhalve nu, na 87 jaar, onder de naam Washington Football Team.
Rebranding
Dan Snyder is daarnaast bezig een geschikte definitieve naam te vinden. Maar zoals bij elke rebranding, is onderzoek naar de beschikbaarheid van de nieuwe naam en de acceptatie door het publiek van groot belang. Er zal uitgebreid onderzoek naar de beschikbaarheid van (beeld)merk, domeinnaam en handelsnaam dienen plaats te vinden.  
Mogelijke merken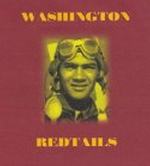 De zaak wordt enigszins bemoeilijkt omdat Martin McCaulay uit Alexandria de afgelopen zes jaar al veel mogelijke alternatieven voor het merk REDSKINS heeft gedeponeerd bij het Amerikaanse merkenbureau USPTO. De afgelopen maand deponeerde hij nog The Washington Red Wolves en The Washington Redtails, en eerder al The Washington Monuments, The Washington Americans en The Washington Veterans. Redtails is de bijnaam van de eerste zwarte militaire vliegeniers die ruim 15.000 missies hebben gevlogen tijdens WO II.
Ook Deron Hogans uit Capitol Heights heeft op 22 februari 2020 de naam Washington Redtails als merk aangevraagd voor het in licentie geven van intellectuele eigendomsrechten. Tegen deze aanvraag heeft McCaulay oppositie ingediend.
McCaulay probeerde de namen aan de footballclub te verkopen, maar onder druk van de publieke opinie heeft hij de namen nu gratis aangeboden. Zoals wij al eerder hebben aangegeven, is het snel als merk registreren van namen, uitdrukkingen of slogans die in het nieuws zijn, meestal een heilloze en kostbare zaak die geen winnaars kent.
Wij houden u op de hoogte van de keuze voor de definitieve nieuwe naam.