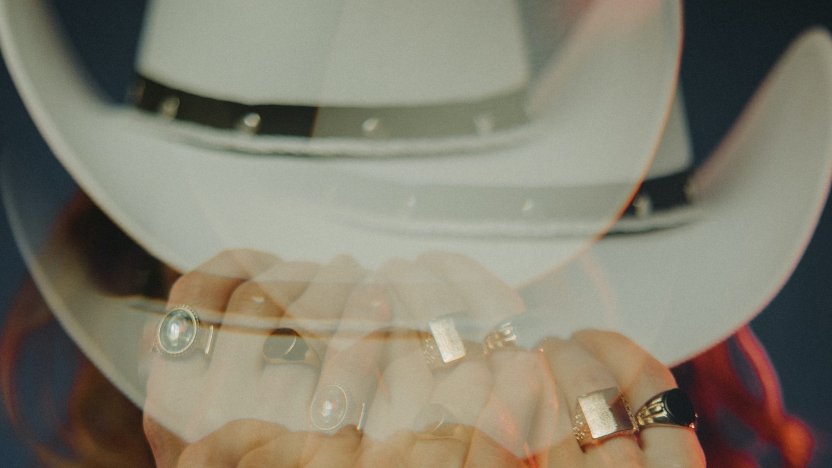 De Amerikaanse countryband Lady Antebellum veranderde in juni, in een poging afstand te nemen van associaties met het slavernijverleden in Amerika, haar naam in Lady A. Ze zijn nu echter in een rechtszaak verwikkeld met blueszangeres Anita White, die ook de naam Lady A gebruikt. Een zaak die het belang van beschikbaarheidsonderzoek weergeeft.
Antebellum
Lady Antebellum werd in 2006 in Nashville opgericht. De groep behaalde hoge noteringen in de Hot Country Songs hitlijsten. In 2011 won Lady Antebellum vijf Grammy awards en in 2012 kwam daar een Grammy voor beste countryalbum bij. Na veertien jaar als Lady Antebellum te hebben opgetreden, besloot de countrygroep haar naam te wijzigen in Lady A.
Antebellum of ante-bellum, Latijn voor "voor de oorlog", verwijst naar iedere vooroorlogse periode, maar meestal naar de periode voor de Amerikaanse burgeroorlog - specifiek in het zuiden van de Verenigde Staten. In een tijd waar scherp gediscussieerd wordt over racisme, werd de band  bekritiseerd voor het romantiseren van het vooroorlogse, door slavernij geteisterde Amerikaanse zuiden. De band liet weten bij de oprichting niet te hebben stilgestaan bij de mogelijkheid dat haar naam in verband zou worden gebracht met de Amerikaanse burgeroorlog en dus ook met de slavernij.
Lady A
Lady A, Anita White, is een 61-jarige zwarte zangeres uit Seattle, die al tientallen jaren onder deze naam optreedt. De artiesten gingen met elkaar in gesprek om de kwestie te regelen, en in eerste instantie leek het er op dat beiden de naam Lady A zouden kunnen blijven gebruiken. Maar uiteindelijk kwamen de partijen er niet uit.
Anita White vroeg om een schadevergoeding van 10 miljoen dollar. Een deel hiervan zou bestemd zijn om haar artiestennaam te wijzigen, met alle bijkomende kosten, en voor financiële steun aan haar kerk en andere kunstenaars. De overige miljoenen zou zij aan de Black Lives Matter-beweging doneren.
Merkregistratie
De band Lady A. kwam tot de conclusie dat de rechter maar moet oordelen of Anita White ook de naam Lady A mag gebruiken. De band heeft een merkregistratie voor Lady A. uit 2010, maar waarschijnlijk is het merk nooit gebruikt waarmee het de vraag is of ze nog aanspraak kunnen maken op merkbescherming.
In het geval dat u uw merk wijzigt, adviseren wij om onderzoek te laten verrichten naar de beschikbaarheid van dat nieuwe merk of die nieuwe versie van het merk. Voor relatief lage kosten verkrijgt u inzage en advies over de risico's die aan het gebruik van het nieuwe merk zijn verbonden.
Neem contact op met uw Novagraaf consultant of via onderstaande button voor meer informatie.