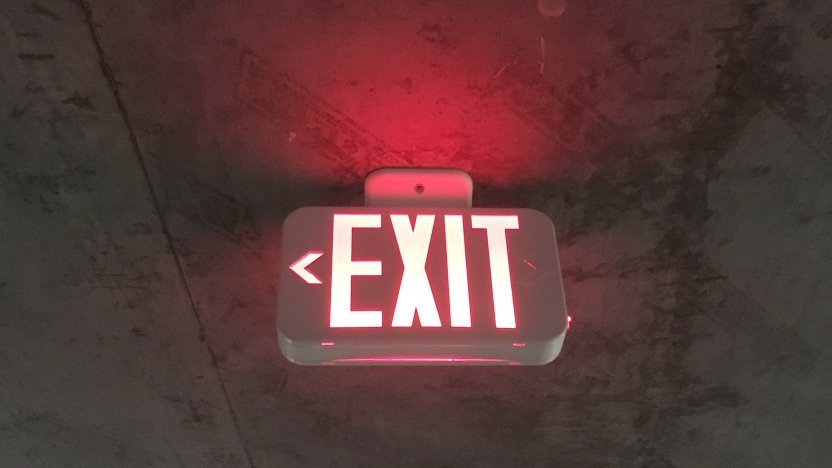 De EU heeft ingestemd met een verdere verlenging van de Brexit tot 31 oktober, met de mogelijkheid voor het Verenigd Koninkrijk om eerder te vertrekken indien het Britse parlement ervoor kiest om de terugtrekkingsovereenkomst te aanvaarden. In afwachting van verdere ontwikkelingen, informeren wij u graag over de vermoedelijke gevolgen van de Brexit voor uw merk- en/of modelregistratie(s) of -aanvragen met geldigheid voor de EU.
Bestaande EU-registraties
De Britse autoriteiten hebben zich als volgt op de Brexit voorbereid: men heeft verklaard alle ten tijde van de Brexit bestaande EU-registraties, met inbegrip van registraties voor de EU via het internationale registratiesysteem, automatisch te klonen in met deze EU-registraties corresponderende UK-registraties.
Lopende EU-aanvragen
Voor lopende aanvragen van merk- of modelregistraties geldt de automatische omzetting echter niet. Alle EU-aanvragen die op het moment van de Brexit formeel niet geregistreerd waren, moeten op initiatief van de deposant omgezet worden in UK-aanvragen. Hiervoor dient u nieuwe UK-aanvragen te laten verrichten met verwijzing naar de lopende EU-aanvragen om zo een beroep te kunnen doen op de depotdatum van die EU-aanvragen. Klanten van Novagraaf ontvangen, zodra de datum van de Brexit definitief bekend is, van ons een overzicht van de lopende EU-aanvragen met het verzoek of er corresponderende nieuwe UK-aanvragen verricht dienen te worden.
Up-to-date blijven
Het wachten is thans op de uitkomst van de politieke ontwikkelingen inzake de definitieve vaststelling van de Brexit-datum. Uiteraard volgen wij de ontwikkelingen op de voet en informeren wij u steeds over de laatste ontwikkelingen op deze (Engelstalige) pagina.
Indien u nader advies wilt over de gevolgen van de Brexit voor uw bestaande of in aanvraag zijnde merk- of modelregistraties, neem dan contact op met uw Novagraaf consultant of via de button hieronder.