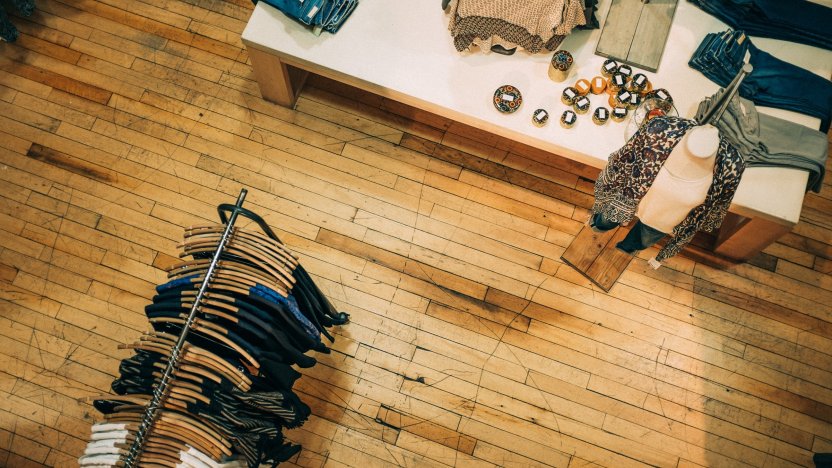 Rapper Cardi B heeft geprobeerd de door haar veelgebruikte term 'Okurrr' als merk te registreren. Theo Visser legt uit waarom het Amerikaanse merkenbureau de registratie heeft geweigerd.
Cardi B verwierf in eerste instantie bekendheid door deelname aan de realityserie Love & Hip Hop: New York. In 2016 besloot ze zich op haar muzikale carrière te richten en bracht in hetzelfde jaar haar eerste nummer en album uit. Haar grote doorbraak volgde in 2017 na het uitbrengen van de single Bodak Yellow. In 2018 benoemde Time haar tot een van de 100 invloedrijkste personen ter wereld in hun jaarlijkse lijst en in februari 2019 won Cardi B een grammy voor het beste rap-album van 2018.
De rapper gebruikt vaak de term 'Okurrr'. Een kreet zonder enige betekenis en vergelijkbaar met de term OK, maar die term is volgens Cardi B uit.
Aanvraag tot merkregistratie
Cardi B wilde de term als merk registreren bij het Amerikaanse merkenbureau USPTO, voor kleding, waaronder T-shirts, posters en huishoudelijke producten. Het leek de rapper een goede mogelijkheid om via merchandise-artikelen de kassa te laten rinkelen. Er zijn al T-shirts, body's en sweaters voorzien van 'Okurrr' op de markt gebracht.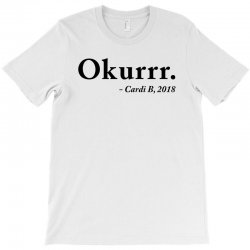 Het Amerikaanse merkenbureau weigerde de term te registreren. Volgens het merkenbureau is 'Okurrr' een alledaagse term of een uitdrukking die wijd en zijd door verschillende groepen wordt gebruikt, zoals door de travestiegemeenschap en door beroemdheden als een alternatieve manier om 'OK' te zeggen. 'Okurrr' werd ook gebruikt in de Pepsi-reclame die tijdens de Superbowl in februari van dit jaar werd gelanceerd. Er keken 98,5 miljoen mensen naar de Superbowluitzending.
De term 'Okurrr' is snel door velen overgenomen en werd daardoor onderdeel van het normale taalgebruik. Het is dan ook niet vreemd dat het Amerikaanse merkenbureau de registratie van 'Okurrr' als merk weigerde. Immers een merkrecht is een monopolie waardoor anderen de merknaam niet meer zouden mogen gebruiken.
Toch kent de merkenwet een uitzondering. Indien een niet-onderscheidende benaming door langdurig en of intensief gebruik een grote bekendheid verwerft en daarmee als merk inburgert, kan wel een merkregistratie worden verkregen. Voor het aantonen van een grote bekendheid geldt een stevige bewijslast. Onze consultants adviseren u graag.