Meer landen treden toe tot het internationaal modelregistratiesysteem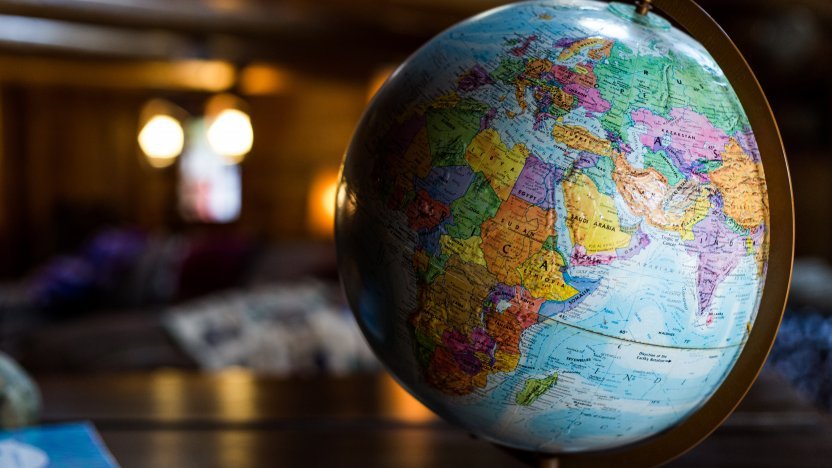 Net als voor merken bestaat er ook voor modelbescherming een internationaal systeem. Het aantal landen dat zich aansluit bij het internationale systeem voor modelregistraties blijft gestaag groeien. Afgelopen jaar traden Canada, Belize en San Marino toe. Afgelopen maand werd bekend dat ook Israël, Samoa en Vietnam zich gaan aansluiten bij het systeem. Goed nieuws voor internationaal opererende ondernemingen!  
In het modellenrecht kennen we een internationaal systeem om modellen te beschermen, de zogenoemde internationale modelregistratie. Het systeem voor modellen is geregeld bij de Schikking van Den Haag en aanverwante regelgeving. Dit internationale systeem voor modelregistraties maakt het mogelijk om door middel van één aanvraag bij de internationale IE-autoriteit in Genève (WIPO – World Intellectual Property Organization) modelbescherming aan te vragen voor één of meer landen die bij de het Den Haag-systeem zijn aangesloten.
Met de aanstaande toetreding van Vietnam op 30 december 2019, en de toetreding van Samoa en Israël op respectievelijk 2 en 3 januari 2020, telt het internationale modelregistratiesysteem 73 lidstaten (inclusief de Europese Unie) waarvoor modelbescherming kan worden verkregen op grond van de internationale registratie. Om een aanvraag tot een internationale modelregistratie te kunnen indienen moet de deposant een onderdaan zijn van één van de aangesloten landen, daar zijn woonplaats hebben of daar een 'daadwerkelijke en wezenlijke inrichting van handel en nijverheid hebben' (kort gezegd: vanuit het desbetreffende land daadwerkelijk handel drijven).
Dat steeds meer landen/ regio's kunnen worden aangewezen bij een internationale modelregistratie is goed nieuws voor ondernemers die belangen hebben in meerdere landen. De internationale modelregistratie is een relatief goedkope manier om bescherming te krijgen voor modellen. Zeker wanneer de afzet van uw design zich richt op meerdere landen of wanneer u actief wordt op voor u nieuwe markten, is het zaak om na te gaan of uw belangen voldoende zijn beschermd in de voor u relevante landen.
Wilt u meer advies over de internationale modelregistratie en/of heeft u belang bij bescherming in een van de genoemde landen? Neem gerust contact op met uw Novagraaf-consultant of via onderstaande button.
Frouke Hekker is manager van de Novagraaf Academy en geeft leiding aan het Competence Centre van Novagraaf in Amsterdam.