EU design law: Updates pending…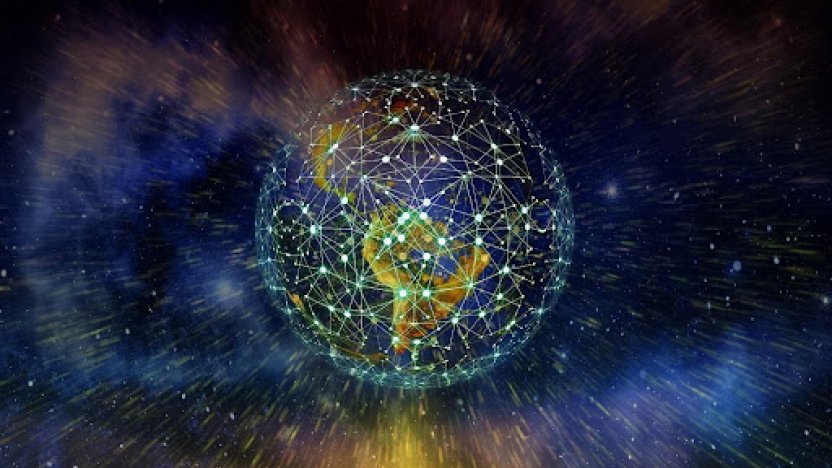 In November 2022, the European Commission published a proposal to update current EU design law to adapt it to the digital age. Noa Rubingh outlines the proposed changes and the road to implementation. 
Design rights exist to protect the design of a product, especially shapes, colours or materials, from unauthorised use. As design and technology evolve, it is important that the law is kept up-to-date, including protecting designers' rights in new digital worlds, such as in the virtual 'Metaverse' and on gaming platforms such as Fortnite and Pokémon Go. 
On 28 November 2022, the European Commission (EC) published its proposal to update current EU design law to adapt it to the digital age. Interested parties have until 31 January 2023 to share feedback, ready for the forthcoming legislative debate. 
EU design law: What is it and why does it matter?
Design law can be of great interest to companies marketing specially designed products. Under design law, designs enjoy a specific period of protection in the EU:
Unregistered Community designs (UCDs) have a protection period of up to three years, 
Registered Community designs (RCDs) have a maximum protection period of 25 years. 
On the basis of an EU design right, action can be taken against (re)production and sale of products with (nearly) the same appearance.
A design qualifies for protection in the EU if it has individual character and is new. By individual character, the general impression created by the design on the informed user must differ from the general impression created by existing designs. To judge this, the nature of the product and the designer's degree of freedom should be taken into account. This is because some elements are technically determined and so the designer will not have freedom to achieve creative performance in that respect.
EU design law: What is the EC's proposal?
The EC's proposal includes changes intended to match design law with current and future trends. Some interesting points are:
The 'Community design' will become the 'European Union design' or  'EU design';
The definitions of design law will be supplemented to make them more applicable to current and future circumstances (see below). For example, the new definition of 'product' will allow both physical and digital forms of expression. Furthermore, not only packaging but also movements, transitions or any sort of animation of a product will be included under the term 'design'; 
3D printing of a design will be seen as a form of use, requiring permission from the holder of the design first in order to lawfully 3D print the design; 
A new symbol Ⓓ has been proposed for use by design right holders. This symbol will inform the public of the protection conferred on the design. While the symbol is already in unofficial use, it will become officially commonly by EUIPO and may also be accompanied by registration number or link to the registration;
The list of permitted uses of designs is to be supplemented by 'referential use' in the context of comparative advertising and 'critique and parody' amongst others.
EU design law: New definitions of 'creation' and 'design'
The fact that the protection of the terms 'product' and 'design' will be extended to digital forms and movements is an important change. With this, the EC aims to increase innovation and market activity and respond to current trends. Once the EC's proposal is adopted, objects in the Metaverse can also be protected therefore.  
If you hold design rights or plan to in the future, it is wise to consider whether you want to protect designs in the Metaverse. Speak to your Novagraaf attorney or contact us below if you have questions about protecting and enforcing your designs and other IP rights in the Metaverse.
Noa Rubingh works in Novagraaf's Knowledge Management department. She is based in Amsterdam.