A perfect fit: The collaboration between United Caps and Novagraaf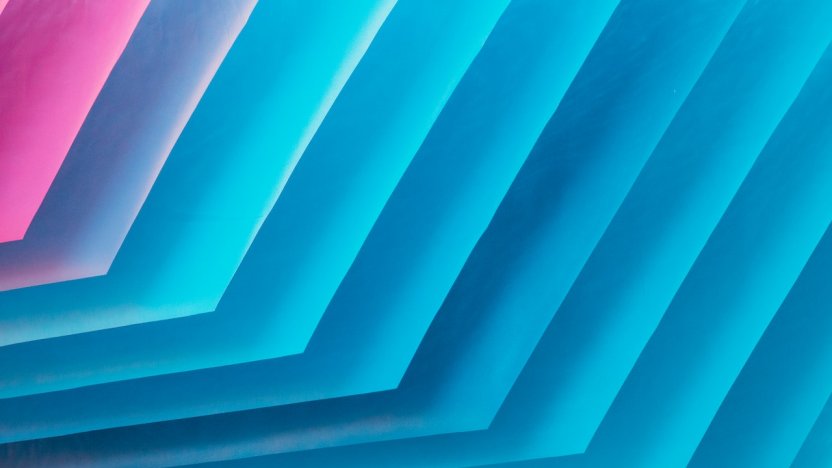 Novagraaf's Department of Mechanical Engineering has provided patent services to United Caps, a manufacturer of plastic caps for the food industry, for more than 15 years. We spoke to Sébastien Rime, Director of R&D, about current challenges in the manufacturing and production of plastic caps, and how Novagraaf has been able to help.
Whether applied to water or milk bottles, or to salt and pepper mills, the primary functions of a plastic cap may seem obvious. The caps keep the product safely in its packaging, provide secure access and the ability to (re)seal the container, thereby conserving its contents.
Dig a little deeper, however, and you will find that the design of the caps controls and fulfills many other functions, such as flow rate, opening and closing force and product life, as well as providing ergonomic and design benefits. While all these factors combine to make a product easy to use, below the surface there is considerable complexity, innovation and challenge.
"We rely on Novagraaf's Mechanical Engineering team to draft and defend our patents around the world, and to meet the new European challenge."
Find out how Novagraaf has been able to help United Caps to meet the challenges of changing European environmental regulations by downloading the case study below.