The risks and rewards of influencer marketing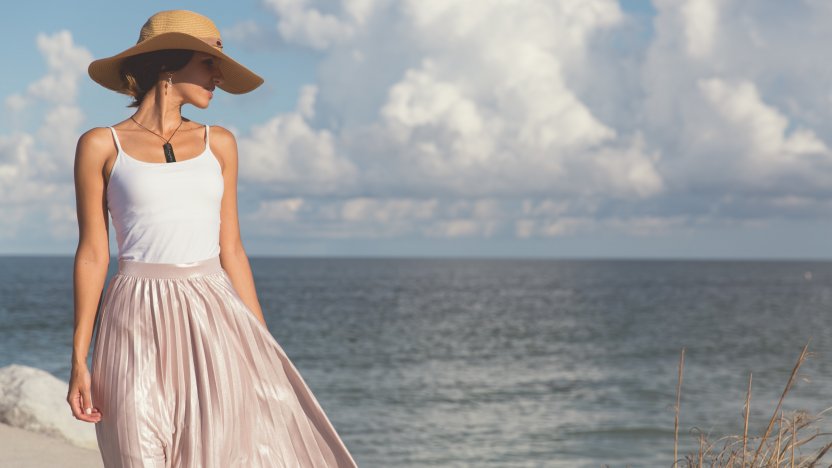 With the ongoing COVID-19 crisis providing added incentive, consumers are increasingly turning to digital channels to access products and services. The recent phenomenon of influencer marketing offers both opportunities and pitfalls for brand owners, says Casper Hemelrijk.
E-commerce and digital media has exploded during the COVID-19 pandemic. But, while older customers may have made their first ever online transaction, the younger generations including millennials and the so-called 'Gen-Z' have already made the internet their second home. This has led to the emergence of a new type of marketing tool: influencers.
The growth of influencer marketing
At first dismissed by many, the reach of influencer marketing has expanded rapidly. In November, for example, the 16-year-old teenager Charli D'Amelio became the first TikTok user to reach 100 million followers, making her a precious partner for a variety of brands.
These days, influencer marketing does not even stop at real persons. Creative agencies are now diving into the world of virtual influencers, such as the digital avatar Lil Miquela, who has 2.8 million followers on Instagram. The avatar performed at a COVID-proof online music festival in July, was used to influence Americans to vote and has been actively fundraising for charities.
As the world around us continues to change rapidly, brand owners are adapting and changing their marketing strategies to make the most of new opportunities, with TikTok one of many channels that should now be on their radar. For further information and support, please download our 'TikTok guide for brand owners'.
The world of deceptive 'dupe' marketing
However, there is a darker side to influencer marketing that brand owners would be wise not to ignore, and new threats are emerging all the time. Take, for example, 'dupe posts', a practice that has emerged on TikTok of flagging content with signifiers such as #dupe to indicate links to counterfeit or pirate content.
One example is the account Alexarosehealy, who describes herself as 'just another millennial on TikTok'. With a follower count of only a couple thousand, you would say she is not even coming close to being an influencer. However, some of her videos have been viewed over a million times. Why? Because of those hashtags and the related links to the products on online marketplaces.
Most of these online marketplaces, including sites such as Amazon, have anti-counterfeiting controls in place. To circumvent those rules, therefore, the listing itself is careful not to infringe any IP; instead, signifiers such as #dupe are used to inform potential consumers that the bargain item is a counterfeit product.
This not only makes it difficult for both brand owners and online marketplaces to monitor for infringement, but also indicates quite how large the market is for counterfeit goods and how agile counterfeiters are being to exploit it.  
What should brand owners do?
Clearly, it is more important than ever to have an effective online brand protection strategy in place – and one that will not drain all your resources.
The first step to establishing such a strategy, therefore, should be to identify – and regularly review – the threats and to use that knowledge to build an efficient method of enforcing rights and protecting brand reputation.
We recommend focusing on five main channels, in particular: apps, domain names, marketplaces, social media and web content. Given the size and speed of growth in those channels, automated monitoring and enforcement is key to success.
We believe that a modern problem requires a modern solution. That's why Novagraaf's Online Brand Protection service captures the full risk picture online, facilitates enforcement actions, and detects threat patterns to better track and take action against infringements.  
To find out more about our Online Brand Protection service or for specific support, please speak to your Novagraaf attorney or contact us below.
Casper Hemelrijk is a Junior Associate in Novagraaf's Amsterdam office.