Watch our webinar on patent portfolio management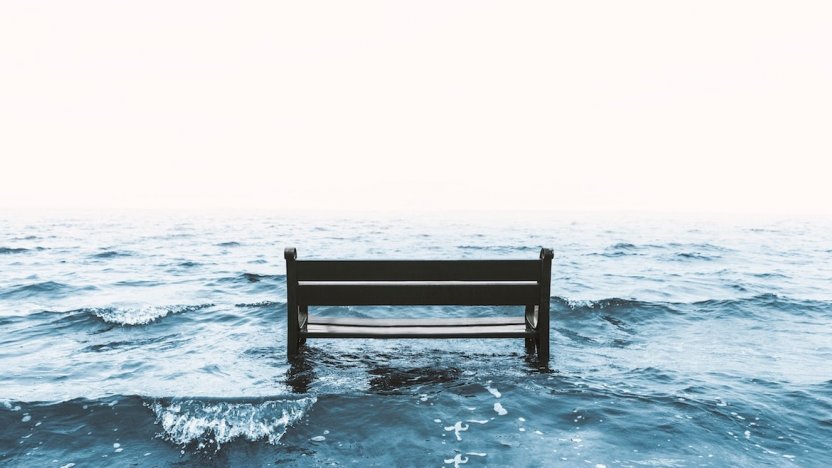 Details
On 7 May 2020, we brought together a team of experts to discuss how to effectively manage patent portfolios at this time of crisis, remote working and increasing pressure on budgets. The recording of this session is available below.
In the face of intense budget pressures, companies are under pressure to find new, more efficient ways to manage global patent filings and annuities. Global patent annuity payments consume a large proportion of the patent budget of many companies – in many cases, as much as 50-75%.
Watch our webinar for tips and advice from our patent experts, including:
How to align your patent portfolio with your overall business strategy;
Budget management in times of crisis – getting organised and developing an accurate forecast;
Managing deadlines with 100% accuracy;
Working remotely – how it affects day-to-day IP management tasks;
Best practices for managing a global patent portfolio; and
Tips and advice for managing annuities online, including via Novagraaf's online patent portfolio tools.