Yes, your product is incredible, but should you call it that?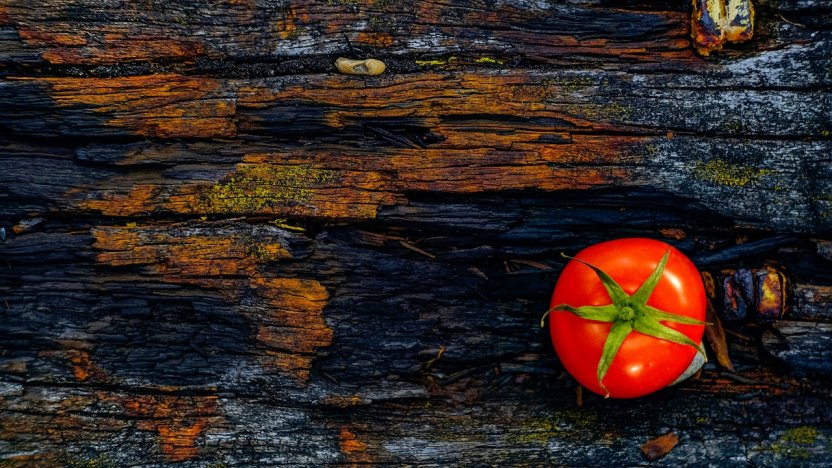 Following news that Nestlé has had to rebrand its 'Incredible Burger' after a Dutch court found the brand name too similar to the 'Impossible Burger', we set out the risks of using laudatory terms in brand names.
Plant-based meat alternatives are shaking up the traditional burger market, so it's little surprise that their creators are choosing to launch them using superlatives, such as 'impossible', 'incredible' and 'awesome'.
However, while such terms may accurately describe both the innovation and the taste, they can be risky choices from a trademark perspective.
Last month, Nestlé was forced to rebrand its 'Incredible Burger' after the District Court in The Hague found the brand name to be too similar to the rival brand 'Impossible Burger'. The company was given four weeks to withdraw the products in the European Union or face a fine of €25,000 per day.
While Nestlé has said it plans to appeal, it will be switching to 'Sensational Burger' for the product in Europe (the company already uses 'Awesome Burger' in the US).
The only 'incredible' burger?
Nestlé's argument is that "anyone should be able to use descriptive terms such as 'incredible' that explain the qualities of a product". This is something of an understatement in trademark terms.
The 'incredible' ruling was based on the risk of confusion between two brands that are in use for the same products, in the same marketplace, targeting the same consumers, and with a very similar marketing structure. But, questioning whether the terms 'incredible' and 'impossible' are similar enough to justify recognising a legal risk of confusion has left some questions unanswered. The pertinent question is whether consumers will actually remember which term belongs to which company and associate each brand to the right owner.
If consumers are not able to make this distinction without directly comparing both products, then a legal risk of confusion should prevail – in other words, after reading news of the judgement, do you even remember which company promotes which brand?
Are laudatory terms valid trademarks?
As a general rule, laudatory terms are not registerable as trademarks in most countries, including as EU trademarks (EUTMs) and national marks in most European countries.
Unregistered brand names are also much more difficult to enforce, as the assessment criteria of similarity/risk of confusion is dependent on many other aspects of the packaging, as well as the actual way in which products are presented to customers in the marketplace.
Nestlé's argument will need to focus therefore on the fact that the disputed brand names are not represented alone on the packaging of each product. The other elements of the packaging (and notably each company's house/umbrella brand) should normally enable customers to be able to make a sufficient differentiation.
Minimising your risk
What this case however tells us once again is that the important aspect is not who is right or wrong, but rather that  ­– even when using generic terms and even when you are one of the largest brand owners in the world – brand confusion is never positive.
In a worst-case scenario, as illustrated here, you may be forced to rebrand even when you are using terms that apparently belonging to the common language. For those companies that may not be able to face the costs of such a rebranding exercise (and in the limited time given by a court) this represents a major business risk.
As a result, we always advise clients to create strong brand names, in good time for product launches, based on distinctive names, rather than terms deriving from the common language, especially laudatory terms.
Please get in touch with your Novagraaf attorney or contact us below if you require further guidance on brand naming strategies or trademark registrations.