The Royal Butler moet met gebruik naam stoppen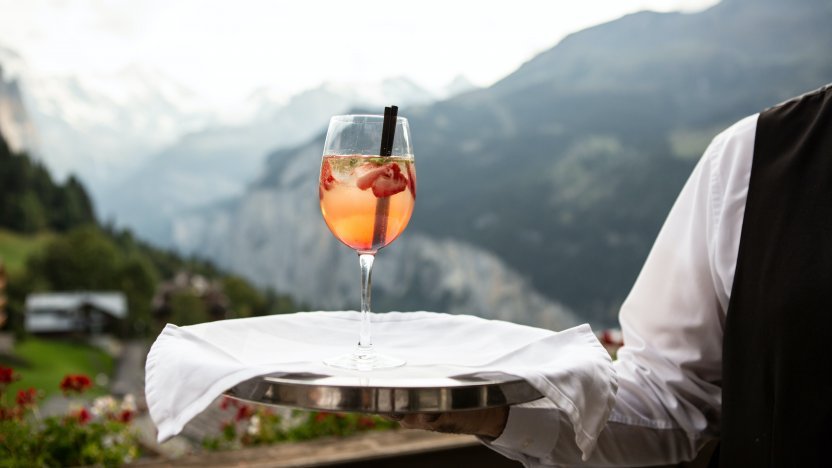 Verrassend snel heeft het Engelse merkenbureau de door The Lord Chamberlain's Office van Buckingham Palace ingediende oppositie tegen de aanvraag van het merk The Royal Butler behandeld en de oppositie toegewezen. Theo Visser belicht de uitspraak.
In augustus publiceerden wij een artikel over het gebruik van de naam The Royal Butler door Grant Harrold, voormalig butler van de Engelse kroonprins Charles. Harrold is nu een regelmatige gast in  populaire tv-programma's als This Morning en Good Morning Britain, waarin hij advies geeft met betrekking tot het huishouden en etiquette.
Onder de naam The Royal Butler startte Harrold een butleropleiding. Naar zijn zeggen had hij toestemming om deze naam de gebruiken als onderdeel van een vaststellingsovereenkomst uit 2012.
The Lord Chamberlain's Office diende oppositie in en betoogde dat Grant Harrold het publiek misleidde door te suggereren dat hij nog steeds voor het Britse Koninklijk Huis werkt. Harrold had noch van de koningin noch van het kabinet, de enige twee instanties die het predicaat 'royal' kunnen verlenen, toestemming gekregen. Hij kon ook geen bewijs van een dergelijke toestemming overleggen.
Het Engelse merkenbureau concludeerde dat Harrold geen toestemming had gekregen om de aanduiding 'royal' te gebruiken. Bovendien startte hij pas jaren na zijn ontslag met het gebruik van The Royal Butler .
De oppositie werd toegewezen en Harrold moet 2500 pond betalen als vergoeding voor de door het Koninklijk Huis gemaakte kosten. En hij moet uiteraard een andere naam kiezen.