'Clash' tennisrackets tegen het zere been van punkband The Clash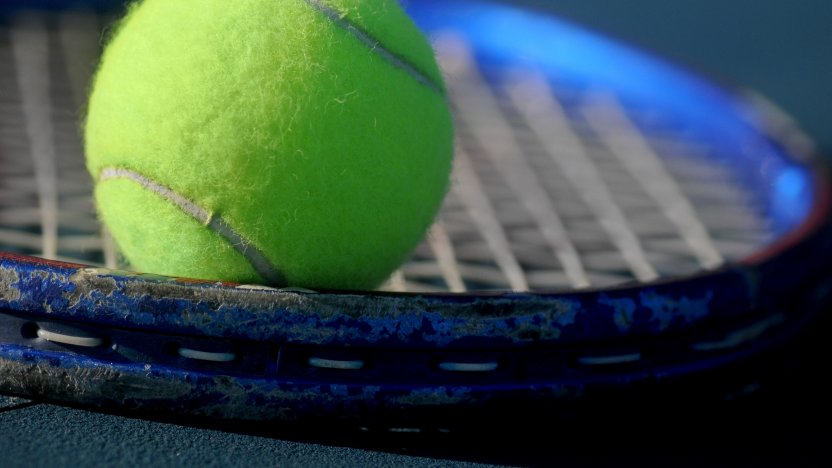 Dorisimo, houder van de merkrechten van de Britse punkband The Clash, heeft een rechtszaak aangespannen tegen het Amerikaanse Wilson Sporting Goods omdat dit bedrijf het merk Clash gebruikt voor tennisrackets. Theo Visser belicht de kwestie.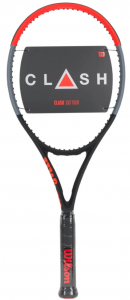 De Wilson Sporting Goods Company (hierna Wilson), gevestigd in Chicago, maakt sportartikelen voor onder meer American football, basketbal, honkbal en tennis. Ook doet het bedrijf veel op het gebied van sportsponsoring, zo is het sponsor van toptennissers als Roger Federer en Venus en Serena Williams. In februari van dit jaar bracht Wilson een lijn tennisrackets op de markt onder het merk Clash.
De Britse punkgroep The Clash bestond van 1976 tot 1985. De groep stond bekend om hun sterke, politiek gezien linkse, kritiek en de verschillende stijlen die ze gebruikten in haar muziek. Tot haar grootste hits behoren de nummers Rock the Casbah en Should I stay or should I go, en ook het album en de gelijknamige single London Calling zijn klassiekers geworden.
Dorisimo uit Londen is houder van de merkrechten van The Clash, en is van mening dat Wilson merkinbreuk pleegt door het gebruik van het merk Clash voor tennisrackets en sporttassen.
Volgens Dorisimo heeft The Clash een sterke link met tennis;  zo werd er onder meer in samenwerking met Converse een lijn tennisschoenen op de markt gebracht onder de naam de London Calling Clash en is muziek van The Clash in licentie te horen op Wimbledon.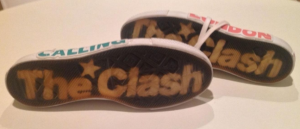 Dorisimo meent dat de consument kan denken dat Dorisimo/The Clash ook met Wilson samenwerkt.
Het Engelse bedrijf eist een schadevergoeding van ten minste 3 miljoen dollar, afdracht van alle winst door Wilson behaald met de verkoop van inbreuk makende producten en een gerechtelijk bevel om verder gebruik van het merk in verband met sporttassen, tennisrackets en hoezen, of gerelateerde goederen te staken en gestaakt te houden. Dorisimo wil ook dat de rechtbank Wilson gelast de nog aanwezige voorraad van inbreuk makende producten te vernietigen.
Wij houden u op de hoogte van de uitkomst van deze kwestie.