Amazon joins the EUIPO IP Enforcement Portal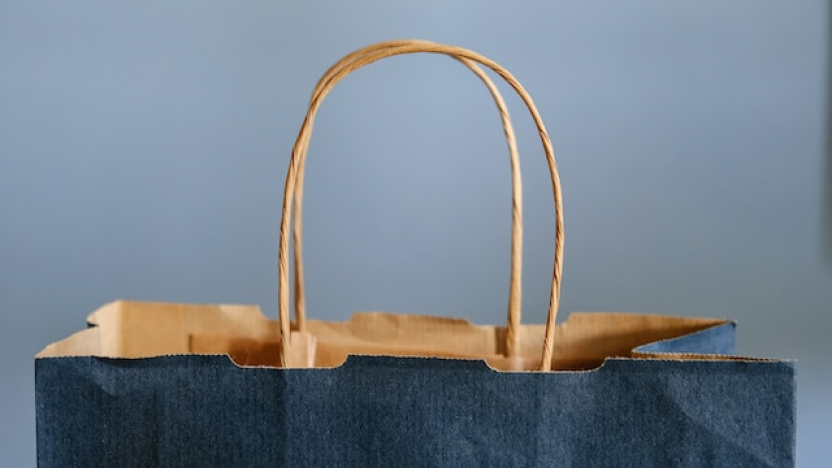 Amazon is to become the first online marketplace to join the IP Enforcement Portal (IPEP), a centralised platform created by EUIPO to exchange information related to IP enforcement. 
The European Union IP Office has announced that the giant online retailer Amazon will join its IP Enforcement Portal (IPEP), becoming the first major online marketplace to participate in the scheme.  
EUIPO established IPEP as a collaborative space for rights holders, customs officials, police, and market surveillance authorities to provide a secure environment for communication and information exchange and thereby facilitate the identification and detection of counterfeit products. Already used by more than 1,400 brand owners and 81 enforcement agencies across the European Union, EUIPO believes the involvement of Amazon and other online marketplaces will further strengthen this collaborative effort. 
EUIPO also announced that it plans to build on a new set of IPEP functionalities to support information sharing and provide a point of contact for law enforcement authorities across the EU. While IPEP will not replace the notice and takedown channels used by online marketplaces, its goal is to: "benefit all online marketplaces that want to protect their users against counterfeits by strengthening the exchange of information with right owners and law enforcement authorities". 
Will this help to fix the online counterfeiting challenge? 
Counterfeiting on online marketplaces is a constant challenge for brand owners, with many expressing considerable frustration at the difficulties they face enforcing their rights despite the notice and takedown channels that are in place. Unfortunately, criminals can still easily exploit these channels to sell unauthorised and often dangerous copies of their goods. As soon as one fake listing is shut down, another will pop up in its place. 
As the popularity and use of online marketplaces has grown, the question of who should be responsible for stamping out the sale of counterfeit goods on those platforms has become an ever-hotter topic. Counterfeiters move fast and operate virtually across borders, making it difficult for brand owners to locate infringements and act effectively against perpetrators. Unsurprisingly, the online marketplaces that provide the platform for counterfeit goods have been resisting efforts to hold them liable for their distribution.  
However, a result of recent Court decisions, the platforms could be encouraged, if not, forced to cooperate in the fight against the sale of counterfeit goods. To find out more about this as well as a few words about the IP Enforcement Portal, don't miss our 14 November webinar 'Online marketplace brand protection: Who is liable for the sale of counterfeit goods?'