Best practices in trademark auditing: getting your rights in order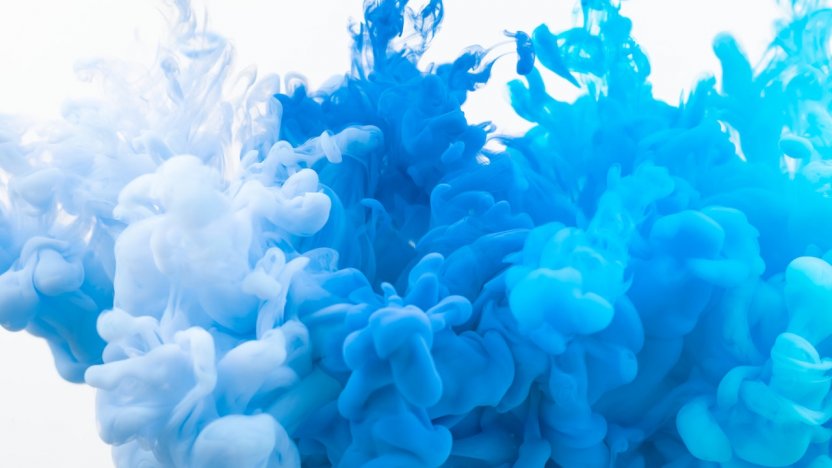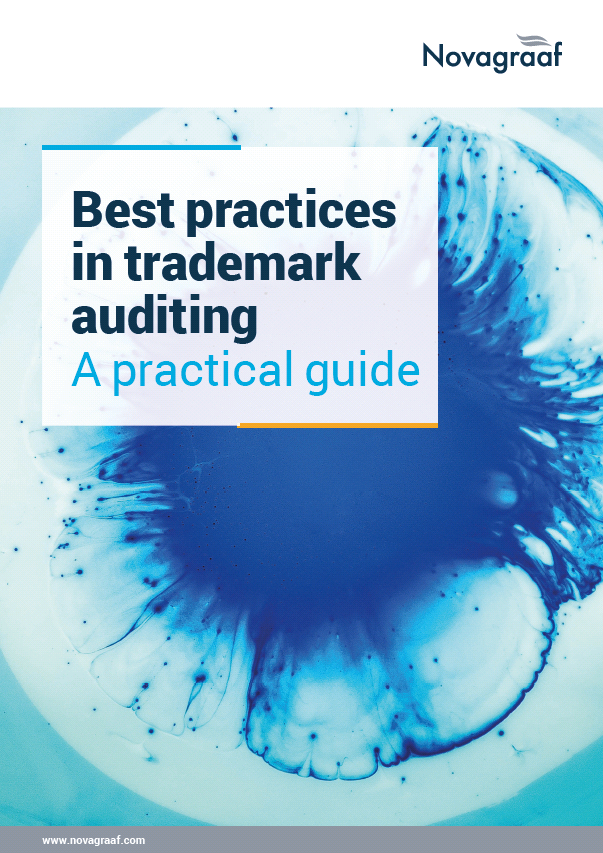 In our white paper 'Best practices in trademark auditing: a practical guide', we set out the steps to take to put a trademark auditing programme in place that will help your business to streamline and exploit its portfolio.
Frequently bloated with unused registrations or starved by gaps in coverage, a thorough audit of your trademark assets could help you to identify ways to streamline and exploit your portfolio, saving you money while also improving the efficiency of your assets. Before you can value or exploit IP, however, you need to first know what it is that you own and also verify that those rights are valid and enforceable.
Undertaking an IP audit will also enable you to consolidate your rights and agreements by providing you with a clearer picture of your IP assets, and their respective strengths and weaknesses. We typically find that many companies can reduce their spending on IP matters and ring-fence the strength of their rights by auditing their IP portfolios using our three-step process.
Find out more in our white paper, which can be downloaded below.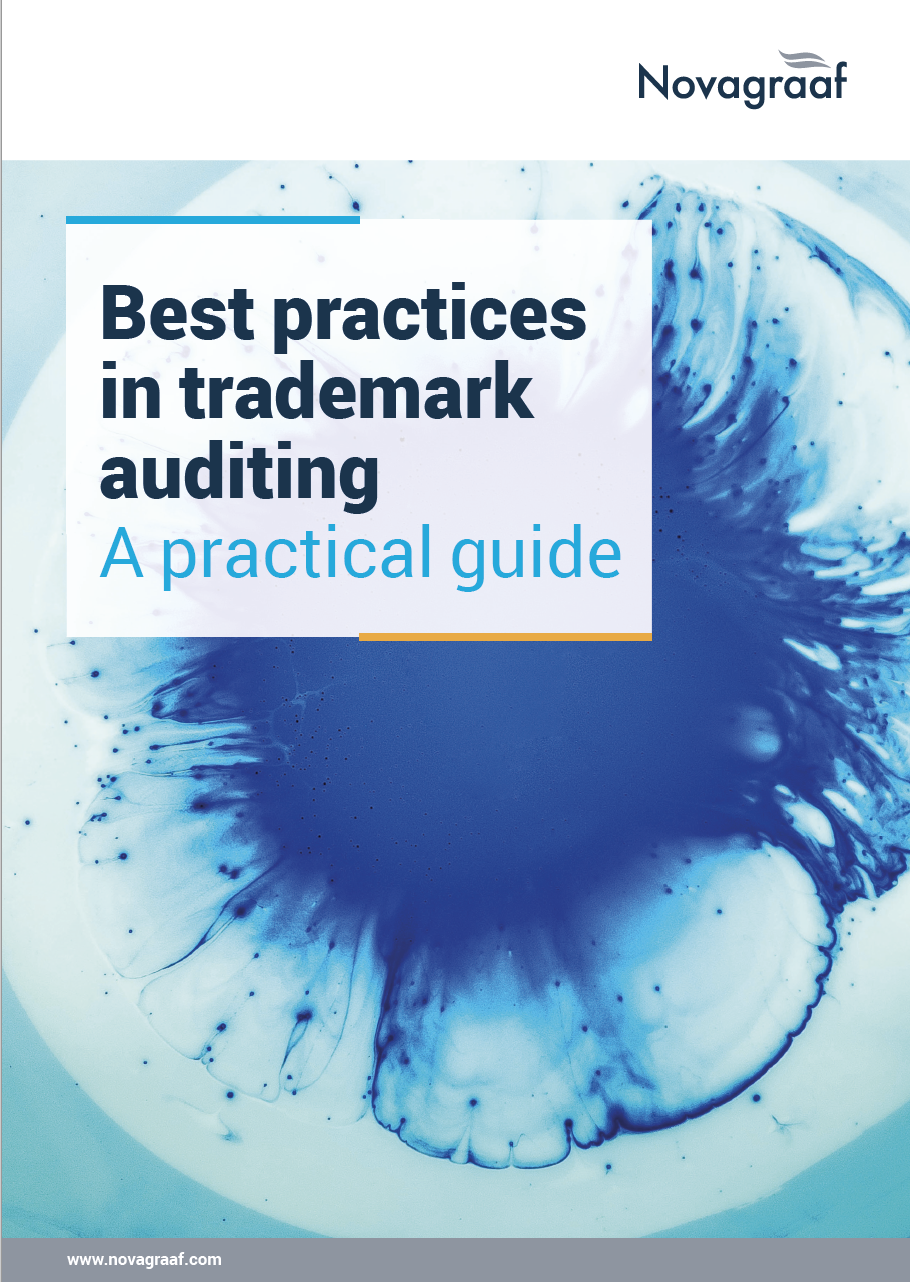 Get in touch if you need specific advice on any of the points raised in this article
Contact us