Online brand protection: Download our white paper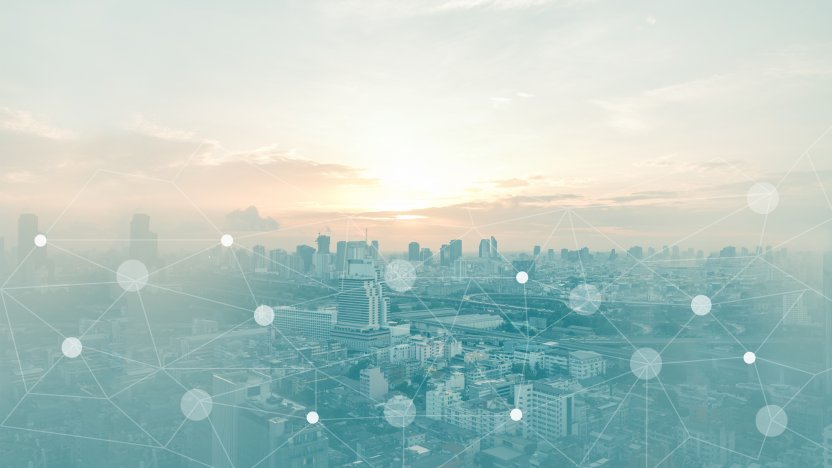 The online market moves quickly, putting pressure on brand owners and stretching internal resources and budgets. Such is the size and extent of the online threat, it's simply not cost effective to take action against every instance of brand infringement, so where should you start?
In this white paper, we set out tools and advice for brand owners looking to establish an effective and proportionate online brand protection strategy, as well as those looking to update their approach. It includes guidance from experts on hot topics, such as:
How to set a strategy for a post COVID-19 world;
Why cybersecurity and online brand protection should go hand in hand;
The importance of centralising your approach – ideally via one expert provider;
The right blend of technology, automation and legal advice; 
Why online brand protection is about far more than simply fighting piracy and counterfeits; and
The five content online channels you should not ignore.
Please download our complimentary white paper below. You can also find out more about Novagraaf's Online Brand Protection service and tools on our dedicated microsite.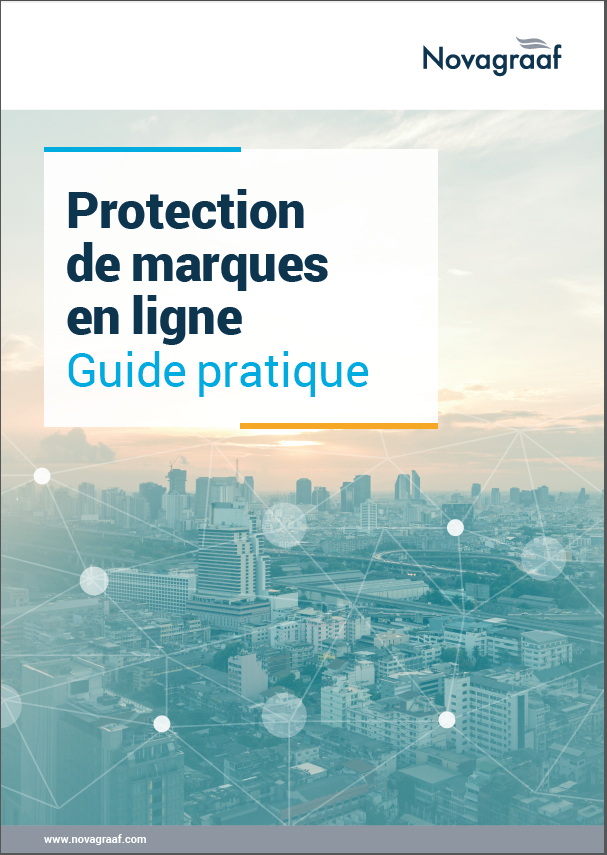 Contact us for more information
Contact us