[Webinar] Failure to launch? Designing a brand development strategy that overcomes legal and commercial risks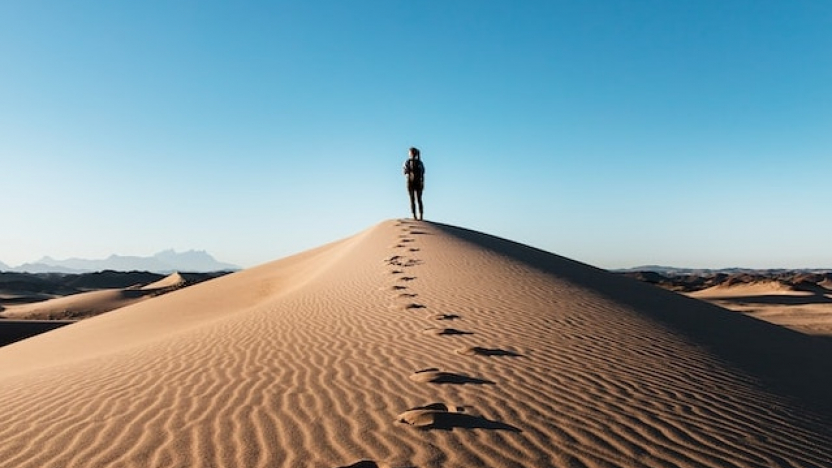 Details
To watch the recording of this webinar, please fill in the form below.
With many interrelated legal and commercial risks to negotiate and overcome, establishing an efficient and effective brand development strategy is easier said than done.
Whether you're a start-up in search of a brand name or an established business looking to evolve an existing brand or expand your products or services, a similar set of hurdles can apply.
In this 45-minute webinar, our IP experts discussed practical insights on the steps you can take to mitigate and manage legal and commercial challenges in a cost-effective and commercially focused way.
Why watch this webinar on brand development strategy?
From identifying your IP to clearance searching and developing a strategy for protecting your investment, our trademark experts Vanessa Harrow and Laura Morrish outlined the major stages of new brand development and expansion and answered the following pressing questions:
How can you integrate IP into your brand development strategy?
At what point should you check the availability of your chosen brand names?
What are the risks of not registering trademarks in a timely fashion?
Whether you're new to this area or you've been doing it for a long time, why not our webinar to see what you can learn from our expert team? As well as exploring some of the common pitfalls and mistakes that could be costing your business time and money, the webinar showcased helpful tools and solutions that can enable you to overcome them.
To watch the recording of this webinar, please fill in the form below.