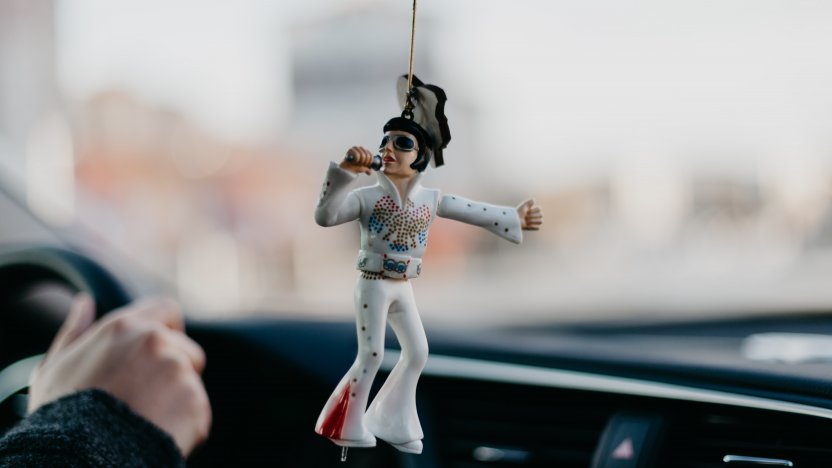 Het Europese merkenbureau weigert de inschrijving van de aanvraag voor het merk Brewdog Elvis Juice van de Schotse brouwer Brewdog na oppositie van de nazaten van Elvis Presley. Theo Visser zet de kwestie uiteen.
Brewdog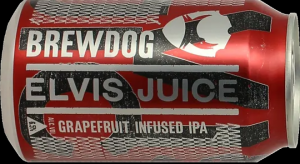 Brewdog PLC uit Ellon, Schotland, heeft een Europese merkaanvraag ingediend voor het woordmerk Brewdog Elvis Juice voor onder meer dranken en niet-alcoholische dranken. In de praktijk wordt het merk gebruikt voor een IPA bier met grapefruit en bloedsinaasappel. IPA (India Pale Ale) is een bierstijl binnen de categorie pale ale. Het is een extra hoppig en (vaak) extra bitter bier.
Elvis Presley Enterprises
Elvis Presley Enterprises (EPE), het bedrijf dat de nalatenschap van de wijlen zanger beheert, diende oppositie in tegen de aanvraag van Brewdog voor het merk 'Elvis Juice' en 'Brewdog Elvis Juice'. Zij baseerden zich op twee Europese registraties van het woordmerk Elvis en Elvis Presley uit 2014 voor soortgelijke producten.
Volgens EPE wordt het merk van Brewdog in de markt gezet als Elvis Juice, hetgeen de consument in verwarring zou kunnen brengen met de merken van EPE. Bovendien is juice een generieke, niet te monopoliseren term voor sap/dranken. EPE stelt verder dat Elvis Presley een wereldberoemde zanger en acteur was, een van de grootste en bestverkochte entertainers aller tijden, die geldt als een van de meest significante culturele iconen van de twintigste eeuw.
Brewdog stelde daar tegenover dat de merken visueel en auditief niet of slechts gedeeltelijk overeenstemmen. Ook begripsmatig zouden de merken verschillen. Het bestreden merk zal worden opgevat als een syntactische eenheid die een ongebruikelijke uitdrukking vormt en toevallig ook de naam van een beroemde zanger is.
Beoordeling EUIPO
In 2019 werd de inschrijving van het merk door het Europees merkenbureau (EUIPO) geweigerd. De merken stemmen zowel auditief als visueel overeen, en ook begripsmatig - vooral vanwege de niet gebruikelijke, ongewone naam Elvis, die ten minste een deel van het publiek zou associëren met Elvis Presley "the king of rock and roll".
Tegen deze beslissing ging Brewdog in beroep. De Board of Appeal vindt dat Elvis het meest onderscheidende deel van het merk van Brewdog is. Visueel en auditief stemmen de merken gemiddeld overeen. Begripsmatig hebben de merken geen betekenis.
Verder stelt de Board of Appeal vast dat Elvis een goed onderscheidend merk is en dat het merk van Brewdog daar op verwarringwekkende wijze mee overeenstemt. Omdat dit nu vaststaat hoeft de Board of Appeal de overige aangevoerde gronden niet te onderzoeken.
De inschrijving van het merk van Brewdog blijft geweigerd.