De barmhartige Samaritaan beticht van merkinbreuk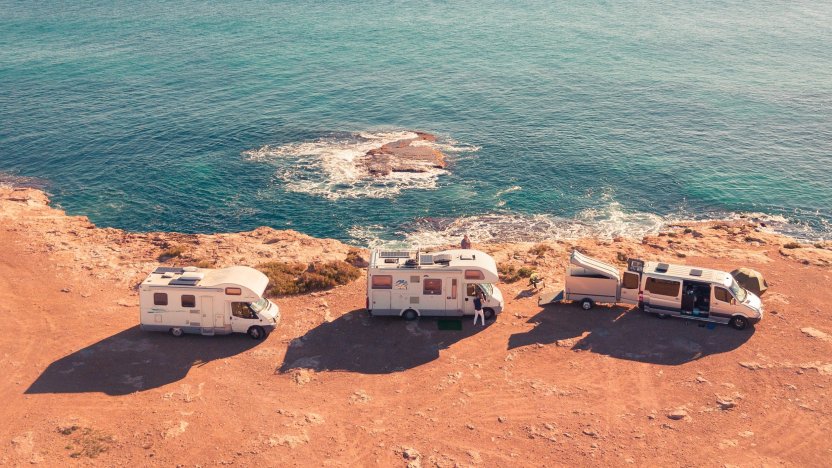 Good Sam Enterprises tekent op basis van haar merk Good Sam Club bezwaar aan tegen het gebruik van de naam Good Samaritan Club door RV Advisor voor soortgelijke dienstverlening. Theo Visser belicht de kwestie.
Good Sam Club
Good Sam Enterprises, LLC is een dochter van het beursgenoteerde Amerikaanse bedrijf Camping World Holdings. Good Sam, opgericht in 1966, is een internationale organisatie van eigenaren van recreational vehicles (RV's) - zoals campers en aanverwante voertuigen - en de grootste organisatie van RV-eigenaren in de wereld. De club telt ruim 2 miljoen leden. De dienstverlening is te vergelijken met de ANWB in Nederland.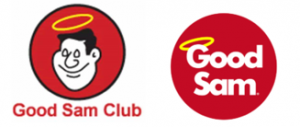 Good Samaritan Club
RV Advisor, LLC richt zich op dezelfde doelgroep met soortgelijke dienstverlening. Ze gebruikt sinds kort de naam Good Samaritan Club.

Volgens Good Sam is dit inbreuk op haar merkrechten, oneerlijke concurrentie en misleiding, waardoor zij schade lijdt en verlies van goodwill ondervindt. Good Sam heeft diverse woord- en beeldmerkregistraties met een prioriteit van het begin van deze eeuw. RV Advisor heeft geen registraties.
Beoordeling overeenstemming
De vraag is of de begrippen Good Sam Club en Good Samaritan Club overeenstemmen. De beoordeling van de overeenstemming tussen twee merken dient te berusten op de totaalindruk die door de betrokken merken wordt opgeroepen, waarbij in het bijzonder rekening moet worden gehouden met hun onderscheidende en dominerende bestanddelen. De rechter zal moeten oordelen of de merken visueel, auditief en begripsmatig overeenstemmen en of er bijkomende, van invloed zijnde zaken zijn.
Visueel lijken de beide merken niet, maar auditief en begripsmatig stemmen zij wel overeen. Bovendien zijn beide organisaties actief op hetzelfde recreatieve terrein. Good Sam zou wel eens goede zaken kunnen doen.
Wij houden u op de hoogte van de uitkomst van deze zaak.