Modeboetiek House of Zana wint merken kwestie van Zara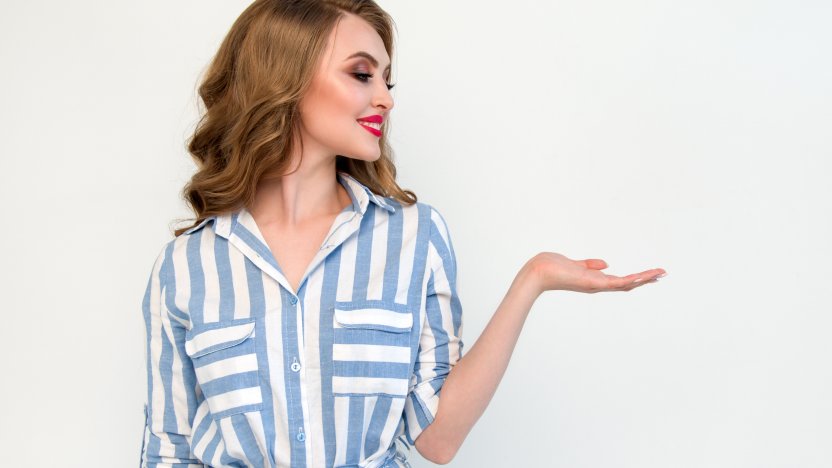 Wij schreven in juni dit jaar een artikel dat Zara bezwaar had aangetekend tegen de aanvrage van het merk House of Zana, een lokale kledingzaak uit Darlington, UK en de uitspraak is binnen. Het House of Zana heeft de door Zara geïnitieerde rechtszaak gewonnen. 
Zara maakte bezwaar tegen de merkaanvraag voor en het gebruik van de naam 'House of Zana'. Zara stelde dat de naam HOUSE OF ZANA begripsmatig identiek is aan ZARA en dat de gemiddelde klant de beide merken waarschijnlijk zal verwarren.
House of Zana benadrukte echter dat haar onafhankelijke plaatselijke bedrijf kleiner is en een andere filosofie heeft dan Zara.
Ondanks verwoede pogingen van Zara om de eigenaresse van House of Zana op andere gedachten te brengen en een andere naam te kiezen volhardde deze echter in het gebruik van de door haar gekozen naam.
De rechter oordeelde dat de verschillen tussen de merken voldoende zijn om het risico van directe verwarring bij de gemiddelde consument uit te sluiten.
House of Zana kan haar merknaam gewoon blijven gebruiken.
Een bekend merk geniet een ruimere beschermingsomvang dan een merk dat geen grote bekendheid geniet. Uiteraard zijn er ook grenzen aan de beschermingsomvang van een bekend merk. Voordat je een merk gaat gebruiken is het zaak om de beschikbaarheid van dat merk te laten onderzoeken. De houder van een merkregistratie kan immers optreden tegen het jonger gebruik van een overeenstemmend merk voor soortgelijke waren en of diensten indien daardoor verwarring kan ontstaan bij het publiek.
Met het uitvoeren van een merkgelijkenisonderzoek voorzien van het deskundige advies van onze consultants ontvang je een inschatting van het risico en advies over het verantwoord in gebruik nemen van jouw merk.