Canada wordt lid van internationaal merkregistratiesysteem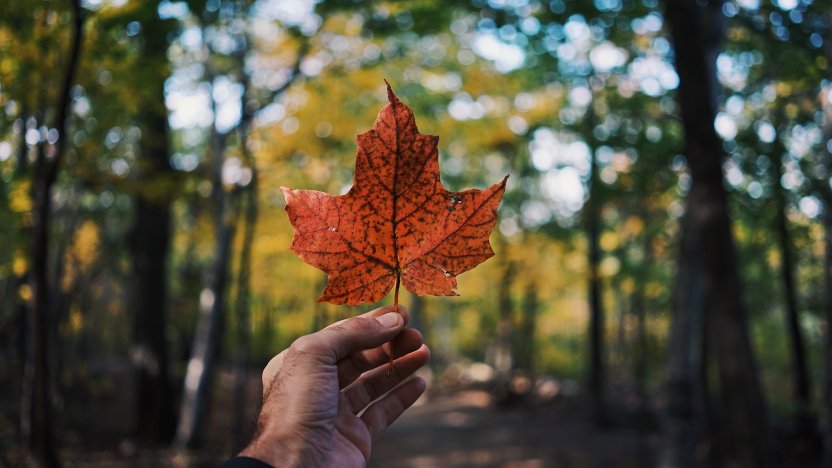 Het aantal landen dat zich aansluit bij het internationale systeem voor merkregistraties, op basis van het Verdrag van Madrid en het daarbij behorende Protocol van Madrid, blijft gestaag groeien. Op 18 maart 2019 heeft Canada een akte van toetreding ingediend bij de World Intellectual Property Organization. Het Protocol van Madrid komt er per 17 juni 2019 te gelden. De toetreding tot het Protocol van Madrid is onderdeel van grootschalige hervormingen in het Canadees intellectueel eigendomsrecht.
Het internationale systeem voor merkregistraties (ook bekend als het Madrid-systeem) maakt het mogelijk om door middel van één aanvraag bij het Internationale Bureau merkbescherming aan te vragen voor één of meer landen die bij het Madrid-systeem zijn aangesloten.
Het Madrid-systeem is in het leven geroepen door de 'Overeenkomst van Madrid' van 1891 en is in 1996 uitgebreid met het 'Protocol van Madrid'. Sinds de toetreding van Algerije tot het Protocol in oktober 2015 worden alle internationale merkregistraties exclusief beheerst door het Protocol en is de Overeenkomst in feite een niet-operationeel verdrag geworden.
Met de toetreding van Canada kan (potentieel) in 120 landen merkbescherming  worden verkregen op grond van de internationale registratie. De voorlaatste landen die zich aansloten bij het Madrid-systeem waren Malawi en Samoa, die toetraden op 25 december 2018 respectievelijk 4 maart 2019.
Dat steeds meer landen/regio's kunnen worden aangewezen bij  een internationale merkregistratie, maakt het voor ondernemingen steeds interessanter om een internationale registratie te laten verrichten. Zeker wanneer uw afzet zich richt op meerdere landen of wanneer u actief wordt op voor u nieuwe markten is het zaak om na te gaan of uw belangen voldoende zijn beschermd in de voor u relevante landen.
Wilt u meer advies over de internationale registratie en/of heeft u belang bij bescherming van uw merken in Canada? Neem gerust contact op met uw Novagraaf consultant of via onderstaande button.
Ben je benieuwd wat wij kunnen betekenen op het gebied van merknaam registratie? Neem dan contact op met een van onze specialisten. 
Frouke Hekker is manager van de Novagraaf Academy en geeft leiding aan het Competence Centre van Novagraaf in Amsterdam.