Vera Lynn wil niet met gin geassocieerd worden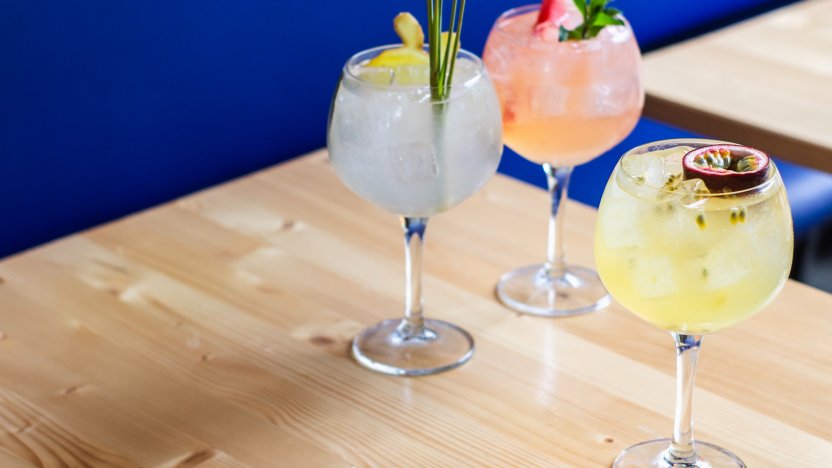 De Britse zangeres Vera Lynn, bekend van de WO II-klassieker We'll meet again, heeft bezwaar gemaakt tegen de aanvraag van de merknaam Vera Lynn voor alcoholische dranken. Theo Visser geeft aan dat het zaak is om toestemming te vragen bij gebruik van de naam of beeltenis van bekende personen.
Vera Lynn werd in 1917 geboren in Londen. In 1939 nam ze het nostalgische We'll Meet Again op, dat goed bleek aan te slaan bij de vele mensen die tijdens de oorlog van hun geliefden gescheiden waren. In 1940 kreeg Lynn haar eigen radioprogramma, Sincerely Yours, waarin zij boodschappen doorgaf aan soldaten in het buitenland en verzoeknummers zong. Nog jarenlang was Lynn regelmatig te zien bij herdenkingen van de Tweede Wereldoorlog, waarmee ze min of meer de officieuze woordvoerder van de Britse veteranen was.
Halewood International Brands Limited is in 1978 opgericht en gevestigd in de buurt van Liverpool. Het bedrijf staat bekend als de grootste onafhankelijke drankenproducent en -distributeur van het Verenigd Koninkrijk. In juni 2018 heeft Halewood een aanvraag ingediend bij het Engelse merkenbureau voor het merk VERA LYNN voor alcoholische dranken. De naam werd volgens Halewood gekozen omdat Vera Lynn 'rhyming slang' voor gin is. Het merk werd zonder overleg of toestemming van Vera Lynn aangevraagd.
De Britse zangeres, inmiddels 102 jaar oud, was geschokt door de aanvraag van Halewood en heeft derhalve oppositie ingediend. Zij wil niet dat haar naam wordt geassocieerd met alcohol.
Verzilverbare populariteit
Bekende personen kunnen optreden tegen het gebruik van hun naam of beeltenis omdat zij een verzilverbare populariteit hebben. Ook als u voornemens bent om de naam of beeltenis te gebruiken in een grappig bedoelde context, is het zaak om toestemming te vragen aan de betrokkene.
Onze consultants adviseren u graag.
Klik hier voor een update over deze kwestie.