For more than 130 years, Novagraaf has been supporting iconic brands and innovative organisations in the UK, including representing companies in the fashion, food and beverages, automotive and sport sectors.
Across the Novagraaf Group, we work with national and international businesses to ensure the protection and enforcement of their intangible assets through trademark, patent, design, domain names and copyright law. From our dedicated offices in the UK, our trademark practice also provides specialist local trademark support to UK companies, from advising on strategies relating to COVID-19 recovery to the impact of Brexit.
Please get in touch to find out how Novagraaf can assist you with your UK trademark and design matters.
In the top UK trademark attorney firms, with one of the largest portfolios of active UK trademarks under management
Active UK trademarks under management
UK offices
Novagraaf London
3rd Floor
77 Gracechurch Street
LONDON EC3V 0AS

Novagraaf Manchester
Suite 8b
Lowry House
17 Marble Street
MANCHESTER M2 3AW

Novagraaf Norwich
Centrum
Norwich Research Park
Colney Lane
Colney
NORWICH NR4 7UG
Contact our UK trademark team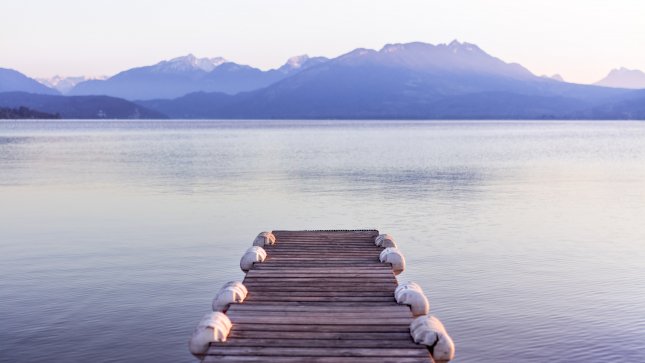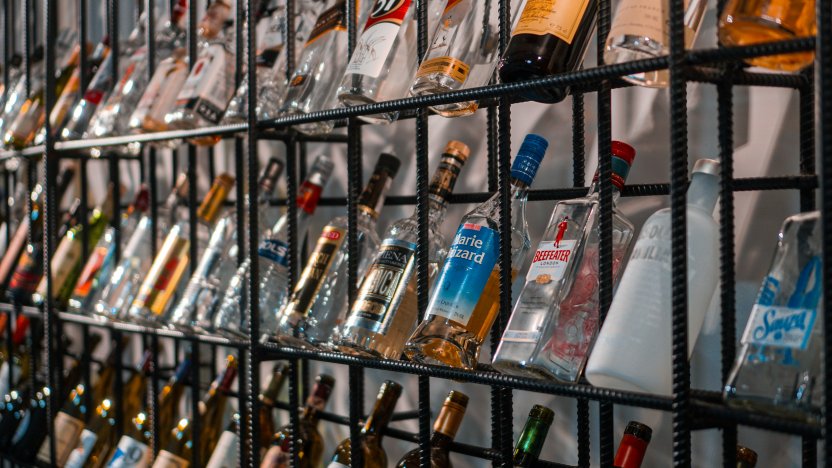 The last year has been a testing one for many sectors, not least of all the hospitality sector, which has had a huge knock-on effect on the drinks industry. Drinks brands have been forced to diversify their products and ranges and implement new strategies to tackle the many challenges they have faced.
Webinar: Navigating the current IP challenges facing the Drinks industry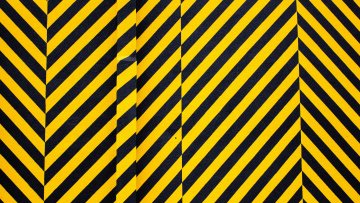 Brand name and trademark selection are often associated with navigating potential infringement and opposition risks. Nevertheless, the consideration of local linguistic and cultural sensitivities is also part of the process, and a recent social media spat reminds us that cultural appropriation is a strong element of this, explains UK Trademark Attorney Luke Portnow.
Trademarks and cultural associations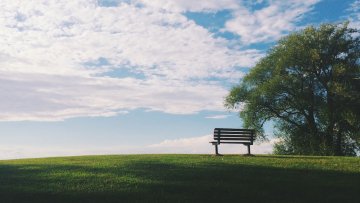 At the end of 2020, the UK government announced a change to the rules of representation before the UKIPO. New trademark, design and patent applications and contentious actions at the UKIPO now require a 'UK address for service' to be appointed.
Brexit and IP: Understanding the UKIPO address for service rules change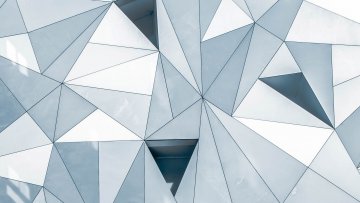 Download our factsheet for an overview of registered and unregistered design rights in the UK and EU following Brexit, and our top tips for brand owners on building an effective design right strategy.
Brexit and design rights: A practical guide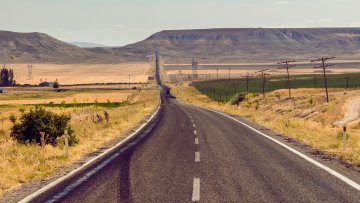 In many jurisdictions, such as the EU and UK, brand owners can file trademark applications without any requirements to file evidence of use of their chosen mark. That is not to say that the ability to provide proof of use is not important, says UK Trademark Attorney Dan Halliday.
Use it or lose it: The importance of using your trademarks