For more than 130 years, Novagraaf has been supporting iconic brands and innovative organisations in the UK, including representing companies in the fashion, food and beverages, automotive and sport sectors.
Across the Novagraaf Group, we work with national and international businesses to ensure the protection and enforcement of their intangible assets through trademark, patent, design, domain names and copyright law. From our dedicated offices in the UK, our trademark practice also provides specialist local trademark support to UK companies, from advising on strategies relating to COVID-19 recovery to the impact of Brexit.
Please get in touch to find out how Novagraaf can assist you with your UK trademark, design and domain name matters.
[The Novagraaf UK team is] responsive, understands clients needs, budgets and provides pragmatic advice, [ is] very willing to meet different requirements for billing and to work collaboratively with other law firms working on the client's matters.
The Legal 500 (2022 edition)
Contact us to discover how our team can support your business
In the top UK trademark attorney firms, with one of the largest portfolios of active UK trademarks under management
Active UK trademarks under management
UK offices
Novagraaf stands out as the one of the largest trade mark portfolio management practices in the UK.
The Legal 500 (2022 edition)
Find out more
Novagraaf London
3rd Floor
77 Gracechurch Street
LONDON EC3V 0AS

Novagraaf Manchester
Suite 8b
Lowry House
17 Marble Street
MANCHESTER M2 3AW

Novagraaf Norwich
Centrum
Norwich Research Park
Colney Lane
Colney
NORWICH NR4 7UG
Contact our UK trademark team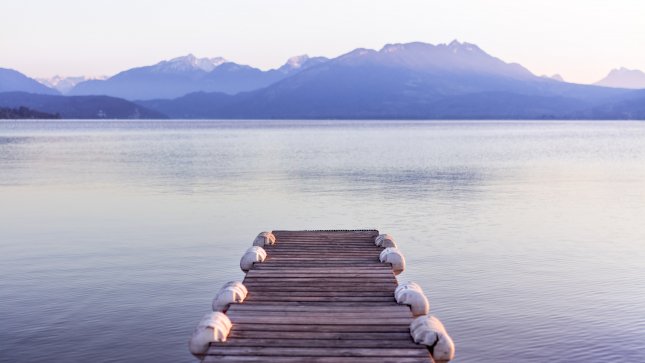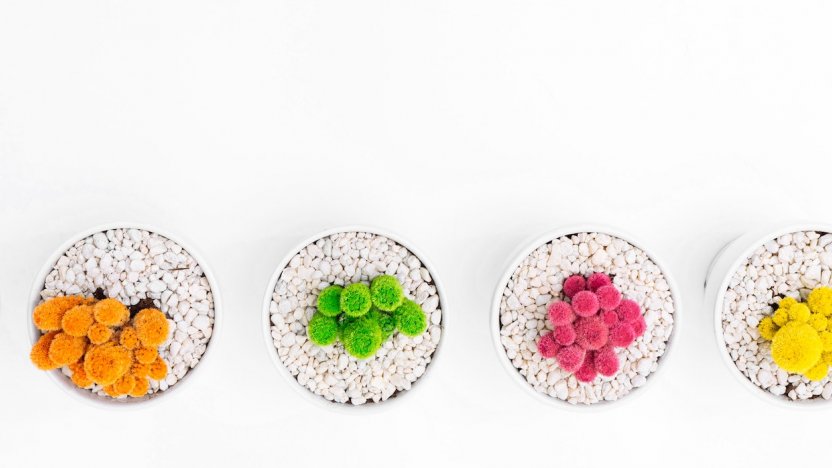 Brands routinely find creative and innovative ways to generate new customers or retain existing ones. A notable recent example of this has been the use of sub-brands to branch out into the same or a new market without jeopardising the parent brand's existing position. Laura Morrish discusses the trademark implications.
How to create a trademark strategy for sub-brands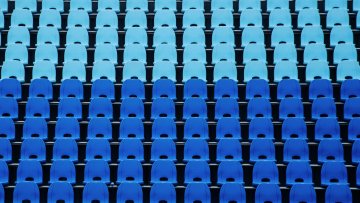 The legal dispute between Marks & Spencer and Aldi over their rival Colin the Caterpillar and Cuthbert the Caterpillar birthday cakes was the source of many headlines and Twitter posts in 2021. Luke Portnow explains what the supermarket chains' decision to settle out of court means for the UK's law of 'passing off' post-Brexit.
The caterpillar is still hungry for a 'lookalike' decision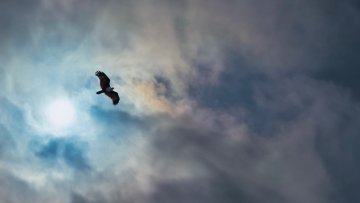 If a likelihood of direct confusion between two trademarks cannot be established, the courts may still be prepared to find infringement on the basis of a likelihood of indirect confusion. A decision by the England and Wales Court of Appeal over the 'American Eagle' trademark provides some insight into the circumstances necessary for indirect confusion to apply.
Battle of the eagles: Trademark infringement and 'indirect' confusion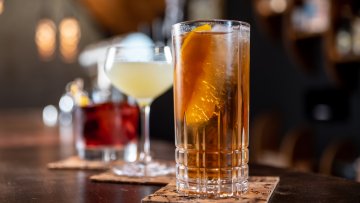 Drinks companies have diversified their products and ranges, and implemented new strategies in response to changing consumer preferences and the impact of both Brexit and COVID-19. But, what do these factors mean for brands' IP strategies moving forward? 
IP trends in the wine, beer and spirits sectors: A practical guide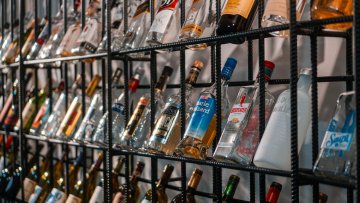 The last year has been a testing one for many sectors, not least of all the hospitality sector, which has had a huge knock-on effect on the drinks industry. Drinks brands have been forced to diversify their products and ranges and implement new strategies to tackle the many challenges they have faced.
Webinar: Navigating the current IP challenges facing the Drinks industry