Webinar: Navigating the current IP challenges facing the Drinks industry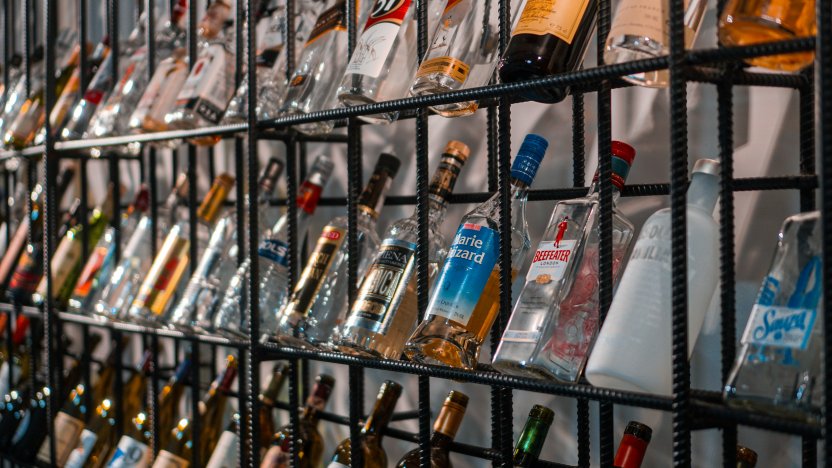 Details
On 21 July 2021, we gathered a panel of Novagraaf and industry experts to discuss the IP trends and challenges facing the spirits, wine and beer sectors. The recording of the session is available below.
The last year has been a testing one for many sectors, not least of all the hospitality sector, which has had a huge knock-on effect on the drinks industry. Drinks brands have been forced to diversify their products and ranges and implement new strategies to tackle the many challenges they have faced.
But what challenges are the drinks industry facing this year and how do they impact brands' intellectual property? During our recent Lexology webinar, our panel of experts answered this question and provided tips on how drinks brands can manage their IP effectively and minimise risk in 2021, including:
The impact of COVID-19 and Brexit on trademark protection for spirits, wine and beer brands;
The impact of the increase in trends such as No and Low alcohol and RTDs on trademark and design protection; and
How to tackle the surge in counterfeiting in the COVID-19 era.
Our speakers included Laura Morrish, Trademark Attorney at Novagraaf UK, Florence Chapin, Trademark Attorney at Novagraaf France and Marlou van de Braak, Global Legal Director – Brands, Advertising & Sponsorships at Heineken.