Brexit and domain names: Leave.EU's EU move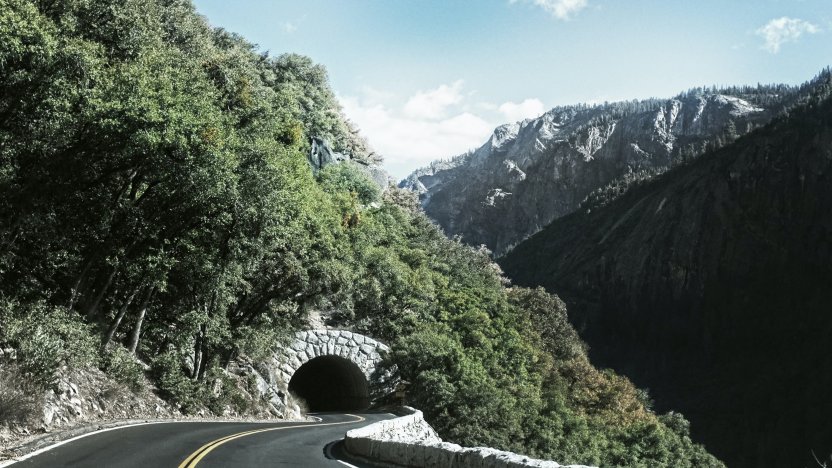 Since the UK left the EU on 31 December 2020, UK-based businesses and citizens are no longer eligible to own or renew .eu domain name registrations, as UK Trademark Attorney Laura Morrish explains.  
Businesses that operate their websites under .eu domain names have been looking for ways to meet the new eligibility criteria following Britain's exit from the EU, and many have found creative solutions, including the transfer of the ownership of their domain names to businesses or individuals that are based in the EU. This includes the pro-Brexit pressure group Leave.EU, whose website has been suspended in a row over its attempt to switch the address linked to its domain name registration to an Irish address in the town of Waterford, to avoid losing its .eu domain name. The EURid agency which oversees the .eu suffix has said the site is under investigation following a dispute over the move.
Visitors to the Leave group's website are greeted with the error message 'This page can't be reached', and details of the domain on EURid's website show that the Leave.EU domain is registered to an Irish address, but has the status of 'server hold', in other words, the domain name is temporarily inactive.
Leave.EU has previously indicated that it would be satisfied with that outcome. "If we leave with no deal our job is done," Leave.EU's communications chief, Andy Wigmore, told newspapers in 2019, "No need for Leave.EU any more".
Rules for .eu eligibility
However, other businesses are not so fortunate and will still need to rely on their .eu domain registration even though the UK has left the EU.
In 2019, the EU threw a lifeline to organisations, confirming that UK-based owners of .eu domains could continue to operate their websites, provided that the ownership of the registration was transferred to an EU business or citizen before 31 December 2020.
For companies which did not take that step, it is not too late to follow Leave.EU's lead, as a 'grace period' lasting until 31 March 2021 has been allowed for all 'suspended' domain registrations (those not transferred out of UK ownership by 31 December 2020). During this period, a domain name with 'suspended' status can no longer support any service, including website and email, but may still be reinstated if its registration details are updated so as to meet the eligibility criteria.
On 1 April 2021, EURid will notify all remaining UK registrants and their registrars that their domain name is no longer compliant with the .eu regulatory framework and they will be allocated 'withdrawn' status. A domain name that has 'withdrawn' status cannot support any services. Withdrawn domain names will not be available to any other entity for a further 12 months but, on 1 January 2022, all the withdrawn domain names will be revoked and made available for registration by other entities.
It is worth noting that European Union citizens who are residing in the United Kingdom remain eligible to hold a .eu domain name provided they have updated their registration data with their EU citizenship. United Kingdom citizens residing in an EU Member State also continue to be eligible to hold a .eu domain name, based on their residence.
Contention over Leave.EU
In the meantime, there is resistance to the activities of Leave.EU led by Irish member of parliament Neale Richmond, who has declared: "Leave.EU are quite simply not welcome in Ireland, their questionable activities over the past number of years have brought a new level of toxic politics in the UK and beyond. I welcome the suspension of this domain; I sincerely hope this is the end of this odious website and the related traffic driven to this odious brand. Good riddance."
Leave.EU communications director Andy Wigmore stated that the site would be back up soon.
Beneath all the bluster, it will be interesting to see how this battle pans out, not least for other domain name owners that have chosen to use a 'brass plate' address in an EU member state in order to maintain their eligibility to own a .eu domain name.
For further guidance on protecting your .eu domain names post-Brexit, talk to your Novagraaf attorney or contact us here.
Laura Morrish is a Chartered Trademark Attorney at Novagraaf in the UK.
Contact us for more information on managing your domain names post-Brexit
Contact us