Brexit and IP: Your FAQs answered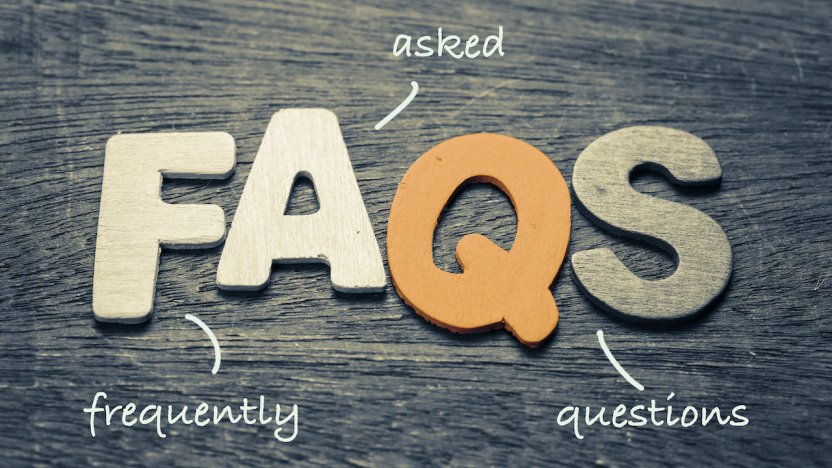 Welcome to our FAQs on Brexit and your IP. Please click the questions in the list below to read the detailed responses. If you have any questions about Brexit and your IP portfolio that aren't covered below, or would like to speak to an IP adviser for detailed responses, don't hesitate to get in touch with our Brexit taskforce.
Cloning of EU rights
All cloned UK rights have been automatically created in our IP management software and are therefore visible to clients on
EasyIP
. The cloned rights are recognisable by their unique numbers (see below).
It is not a requirement to appoint a UK representative for a cloned UK right during the first three years of its life, i.e. until 2024. However, it is advisable to provide a UK address for service for all UK registrations in case any issues arise in the UK (see '
Brexit and IP: Understanding the UKIPO address for service rules change
' for more information on the rules regarding a UK address for service).
The number allocated to the cloned UK trademark is the last eight digits of the EU trademark (EUTM) prefixed with UK009.With regard to new UK rights created from the EU designation of an International registration (IR), the number allocated to the cloned trademark is the last eight digits of the IR (EU designation) prefixed with UK008. This provides users with a means to identify UK rights created from International registrations and to distinguish them from existing UK trademarks.With regard to Registered Community designs (RCDs), to distinguish the re-registered designs from existing UK registered designs, the number allocated to them consists of the full 13-digit RCD number prefixed with the digit '9'.
Conversion applications
Renewals
Contentious proceedings
Use and reputation
Designs
Customs AFAs
Latest news
The proposed Unitary Patent system promised a simpler and more cost-effective route to patent protection in the participating EU member states; however, its route to implementation has been far from easy. We set out the answers to some frequently asked questions.
Unitary Patent FAQs
Owners of well-known trademarks seeking to introduce a new product and service may find themselves blocked by 'trademark squatting', where a third party has already applied for an identical or similar trademark. A recent ruling by the Dutch Higher Court illustrates why and how to take action.
Trademark squatting and the doctrine of bad faith
The United Arab Emirates (UAE) will join the Madrid System in December 2021, becoming the 109th member state of the international trademark registration system.
UAE to join international trademark registration system