Brexit and IP: Your FAQs answered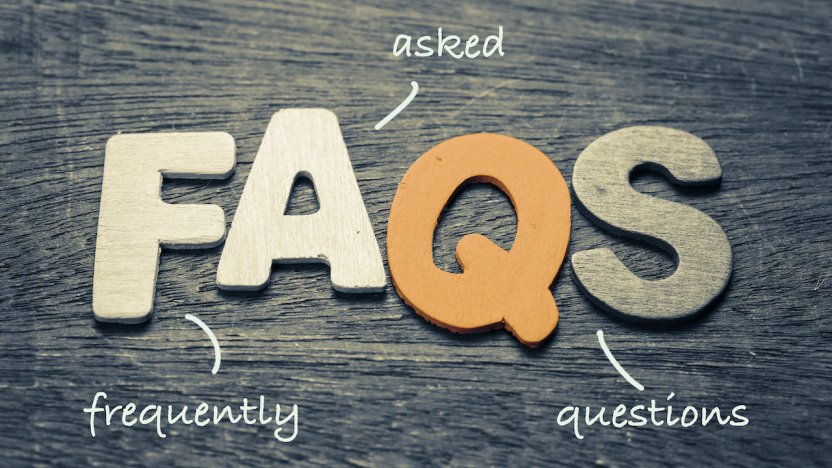 Welcome to our FAQs on Brexit and your IP. Please click the questions in the list below to read the detailed responses. If you have any questions about Brexit and your IP portfolio that aren't covered below, or would like to speak to an IP adviser for detailed responses, don't hesitate to get in touch with our Brexit taskforce.
Cloning of EU rights
All cloned UK rights have been automatically created in our IP management software and are therefore visible to clients on
EasyIP
. The cloned rights are recognisable by their unique numbers (see below).
It is not a requirement to appoint a UK representative for a cloned UK right during the first three years of its life, i.e. until 2024. However, it is advisable to provide a UK address for service for all UK registrations in case any issues arise in the UK (see '
Brexit and IP: Understanding the UKIPO address for service rules change
' for more information on the rules regarding a UK address for service).
The number allocated to the cloned UK trademark is the last eight digits of the EU trademark (EUTM) prefixed with UK009.With regard to new UK rights created from the EU designation of an International registration (IR), the number allocated to the cloned trademark is the last eight digits of the IR (EU designation) prefixed with UK008. This provides users with a means to identify UK rights created from International registrations and to distinguish them from existing UK trademarks.With regard to Registered Community designs (RCDs), to distinguish the re-registered designs from existing UK registered designs, the number allocated to them consists of the full 13-digit RCD number prefixed with the digit '9'.
Conversion applications
Renewals
Contentious proceedings
Use and reputation
Designs
Customs AFAs
Latest news
Meet our IP specialists during the in-person part of the upcoming hybrid MARQUES conference, themed 'Peace and Justice for Brands', in The Hague in September.
Meet us at MARQUES in The Hague, Netherlands (14-16 September 2021)
The estate of Swedish author Astrid Lindgren successfully established last year that a German version of the song 'Hey, Pippi Longstocking' infringed its copyright. To mark the launch of the new official version of the Pippi Longstocking song this month, Koen de Winder examines the court case and what it means for the character's legacy.
Copyright: The latest adventure of Pippi Longstocking
The UKIPO recently upheld an opposition by Cambridge University to a trademark application by Chadlington Brewery Limited, for the mark 'Cambridge Blue', claiming beers in Class 32. The decision offers a useful summary of the UK's common law tort of 'passing off', says Luke Portnow.
Cambridge University, beer and the UK law of 'passing off'