The most popular brands on TikTok… for counterfeits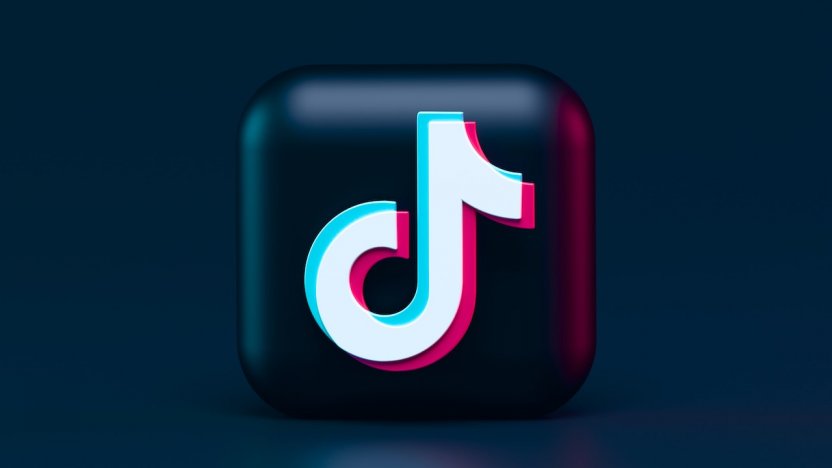 Gucci has pipped Rolex to the undesirable top spot of 'most counterfeited luxury brand on TikTok' in a 24-hour study of 40 popular brands on the app released this month. The research highlights once again the need to monitor and enforce IP rights on this popular platform. 
Research released in June by Money.co.uk has identified luxury fashion house Gucci as the 'most counterfeited luxury brand on TikTok' with more than 13.6 million views of hashtags, such as #fakegucci, #guccifake and #fauxgucci tracked in a single 24-hour period. Watch manufacturer Rolex came in a close second with 11.7 million views, followed by Louis Vuitton at two million and Dior at 280,000.
The findings have once again turned the spotlight on the prevalence of fake goods on social media platforms. Such apps provide brand owners with a valuable way to connect with and market to consumers, but there are also a considerable number of brand infringement and reputation issues that need to be monitored and enforced, including the illicit trade in counterfeit goods.
Designing an online brand protection strategy 
As we set out in our recent white paper 'A TikTok guide for brand owners', a clear online brand protection strategy is necessary if businesses are to identify and act against malicious use of their brand on such social media platforms. 
In particular, there is a significant risk of impersonation and fake accounts on TikTok, and brand owners would be advised to add the app to their monitoring and enforcement programme, as well as to consider investing in their presence in the space – whether to crowd out the unauthorised users or to work towards the 'verified account' badge.
Monitoring is also critical as the risk of infringement and counterfeiting grows. To be effective, brand owners need to be able to take rapid but proportionate action against such threats once identified. Here, semi-automated enforcement tools can make a major difference when it comes to sending out 'batch' enforcements; for example, take-down requests and/or cease and desist letters. 
As with most well-known apps, TikTok has put in place tools to assist brand owners to request takedowns of infringing products and posts on the site. Novagraaf's Online Brand Protection service is fully equipped to address copyright and trademark infringements on TikTok, which – because of its rising star status – we monitor actively. 
Of course, TikTok is not the only app that should be on your radar: Instagram, Snapchat and others are already stepping up their efforts to rival TikTok when it comes to engaging with consumers and attracting marketing spend.
For additional guidance on designing online brand protection programmes for TikTok, download our white paper 'A TikTok guide for brand owners' or contact our dedicated team for tailored advice.