Need to know: COVID-19 and IP office continuity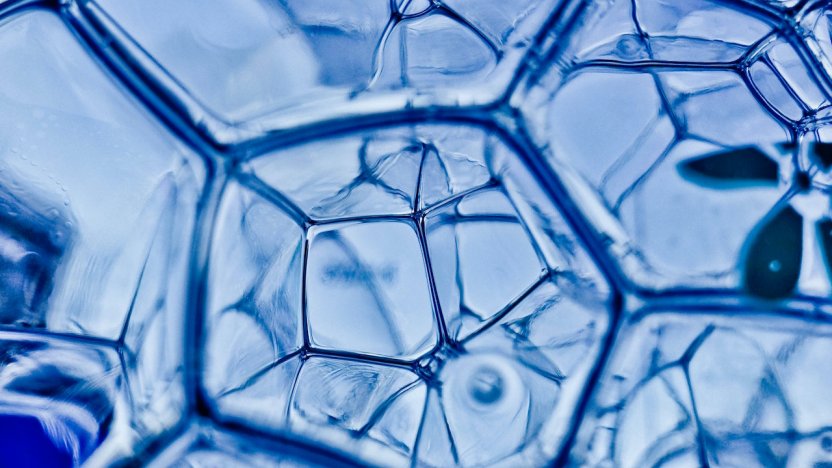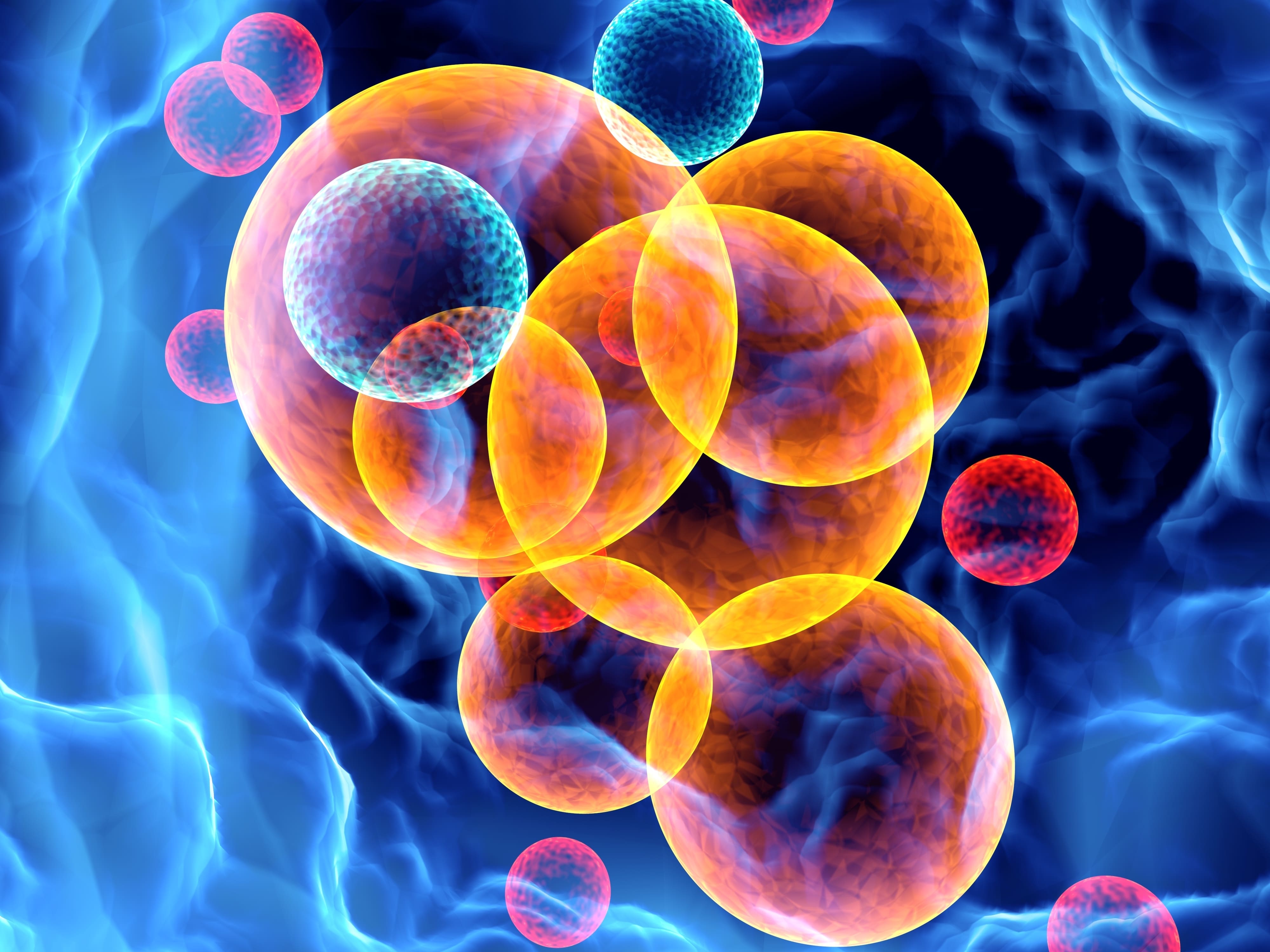 This is a short summary of the state of practice at some of the IPO offices worldwide (last updated: 18 May). As the situation is changing all the time, please refer to official websites for further details, speak to your Novagraaf attorney or contact us for the latest advice. 
Patent and trademark offices are adapting their working methods in light of the coronavirus pandemic. We are monitoring changes to procedural requirements, timeframes, channels of communication and other impacts on IPOs worldwide. Please contact us for specific guidance and to ensure you receive the latest information in key jurisdictions.
Global patent and trademark offices (IPOs) have adapted procedures and timeframes, including for oral hearings and certification of documents, in light of COVID-19 and social distancing. You can find a summary of the latest news from a selection of these IPOs below. As the situation is changing all the time, please be sure to refer to the official website for further details, or speak to your Novagraaf attorney to ensure you receive up-to-the minute advice. 
EPO
Update: The EPO has announced that oral proceedings before the Boards of Appeal will resume, to a limited extent, from 18 May.
Deadlines expiring on or after 15 March have been extended to 2 June.
For time limits that expired before 15 March, 'legal remedies' are in place for those located in affected areas.
The extensions and remedies apply to parties and representatives in proceedings under the EPC and the PCT. 
All oral proceedings in examination and opposition proceedings scheduled before 17 April have now been postponed, unless they have already been confirmed to take place by means of videoconferencing.
Oral proceedings at the Boards of Appeal will resume from 18 May. Concerned parties will be contacted and asked to confirm that they expect to be able to attend in person.
Please note that the priority period has not been extended. 
 The EPO's Examination and Opposition Divisions continue to operate online. 
EUIPO
On 29 April, EUIPO extended time limits falling between 1-17 May until 18 May.
This included:
Payment of the Application Fee (Article 32 EUTMR)
Right of Priority (Article 34(1) EUTMR and Article 41 CDR)
Exhibition Priority (Article 38(1) EUTMR and Article 44 CDR)
Opposition Period (Article 46(1) EUTMR)
Payment of the Opposition Fee (Article 46(3) EUTMR)
Request for Renewal (Article 53(3) EUTMR and Article 13 CDR)
Filing of an Appeal and of the Statement of Grounds, payment of the Appeal Fee (Article 68 (1) EUTMR and Article 57 CDR),
Conversion (Article 139 EUTMR)
Deferment of publication of design (Article 50 CDR).
All the usual procedures remain open online.
WIPO
The World Intellectual Property Organization (WIPO) is maintaining the majority of its services online. Due to postal disruptions, it will be delivering correspondence and documents electronically, including certified copies of registration and renewal certificates. It has suspended until further notice, the issuance of certified extracts, legalisation of documents and expedited services. 
Regional offices:
Update: On 11 May, BOIP announced the BAU date as 25 May 2020. 
On 20 March, BOIP announced delays to existing deadlines, including the following measures:
Until IP professionals can "work normally" again, no requests or procedures will be withdrawn because a given deadline has not been met – including for opposition procedures and payments;
The date for return to working normally ("BAU date") is to be set and communicated in due course (see above;
An additional period of one month will be allowed for all requests and procedures between 16 March and the BAU date.
It's important to note, however, that the communication does not cover any actions before the Benelux Court of Justice. In addition, BOIP also advises that the online register may not reflect the accurate status of certain trademarks affected by the new timeframes. It will also not be communicating about the above delays on a case-by-case basis, i.e. in reply to individual requests or proceedings. If you have any concerns, therefore, please speak to your Novagraaf attorney in the first instance.
The French government issued an order extending all deadlines between 12 March and one or two months after the end of the health emergency (depending on the length of the interrupted period). This order applies to all time limits provided for in the IP code, except those resulting from international agreements or European texts.
In concrete terms, this postponement concerns in particular the deadlines:
for trademark oppositions
for trademark and design renewals
to pay the annuity of a patent
to lodge an administrative or judicial appeal
to respond to a notification from INPI
It does not, however, concern the priority periods for an international extension, the payment periods for the filing of a patent, or the periods for filing a supplementary protection certificate (SPC), which are subject to supra-national provisions.
Update: Following a review on 7 May, the UK IPO extended the 'period of interruption'. The next review is due to take place on 28 May when the UK IPO will either agree a further extension or announce timing for the period to end. 
As of 24 March, the UK's IP Office declared deadlines for patents, SPCs, trademarks and designs, including applications, to be considered to take place on 'interrupted days". Any deadline that falls on an interrupted day is to be extended until the UK IPO notifies the end of the interruption period, with a minimum of two weeks' notice. A further review took place on 17 April. 
The changes do not apply to time periods set under the various international IP treaties, where the UK IPO is acting as a receiving office. It also does not affect filing dates of IP applications, which will be assigned a filing date under the usual rules. 
Although the chance relaxes the requirements to meet certain deadlines, the UK IPO still asks rights holders to stick to the original timings if they are able to (so as not to avoid a surge of work once the interruption period ends).
As postal, paper and fax services are not operational, rights holders should use online services and email. The UK IPO is able to accept electronic signatures on forms and other documents, and has set up a specific mailbox for the management of services that are not available online. 
For further details, please visit: 
This is a short summary of the state of practice at some of the IPO offices worldwide. For further information on key jurisdictions, see the list of IPOs here, speak to your Novagraaf attorney or contact us for specific advice and support.