Recordation of IP rights: Important legal change in Kenyan IP law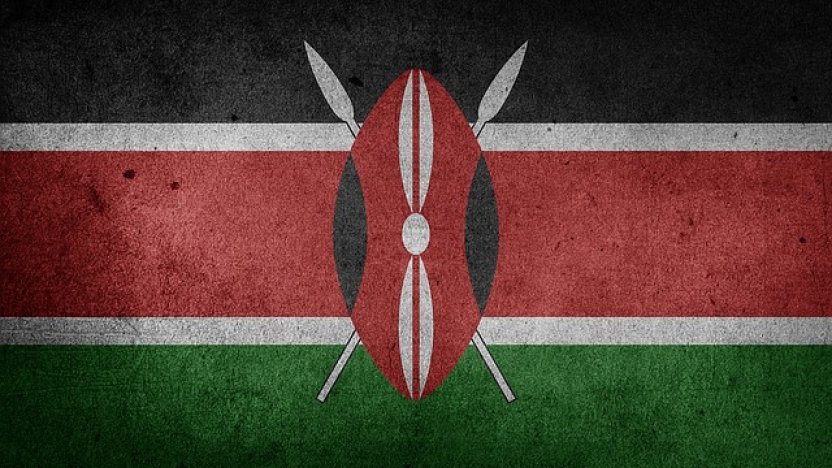 As part of its initiative to curb illicit trade in counterfeit goods, the Kenyan government has introduced the compulsory recordation of IP rights at the Kenyan Anti-Counterfeit Authority. With the new requirement due to come into effect on 1 January 2023, Volha Parfenchyk explains the procedure.
The recordation of IP rights at the Kenyan Anti-Counterfeit Authority (ACA) is set to become mandatory as of 1 January 2023 for all rights holders importing goods bearing their IP to the country (ACA Public Notice No 2/2022). Failure to do so will be considered an offence, leading to a fine or even imprisonment. 
Why this new requirement?
Changes in Kenyan IP law, aimed at strengthening the country's illicit trade and anti-counterfeiting policy, have been underway for several years. In 2019, the Kenyan government amended the 2008 Anti-Counterfeit Act by introducing the mandatory requirement to record IP rights, relating to imported goods, at the ACA. The 2021 Anti-Counterfeit Recordation Regulations further detail the procedure for enforcement of the recordation requirements. Although it is not yet certain whether the recordation will apply to all IP rights, including patents, it is certain that trademark holders will be obliged to register their trademarks at the ACA if they wish to continue importing goods bearing their trademark(s) to Kenya. 
Recordation of IP rights: the procedure 
IP owners must make sure that that an application requesting the registration of their IP rights is submitted at the ACA. The application must conform to the prescribed criteria and contain the requested information about the IP owner and their IP rights, such as the name of the company, the place of manufacture of the goods, and include samples or digital photos of the imported goods. The application must be accompanied by a copy of the registration certificate of the respective IP right. The recordation will remain valid for one year, after which an application requesting the renewal of recordation can be submitted.
Preparing for the new requirement 
It is important to start taking action now if you wish to continue importing or plan to import any goods bearing your IP right(s) to Kenya without the prospect of facing legal charges. For further information or specific advice on this topic, please speak to your Novagraaf attorney or contact us below. 
Volha Parfenchyk works in Novagraaf's Knowledge Management department. She is based in Amsterdam.