Sheffield Wednesday FC takes on fan in trademark dispute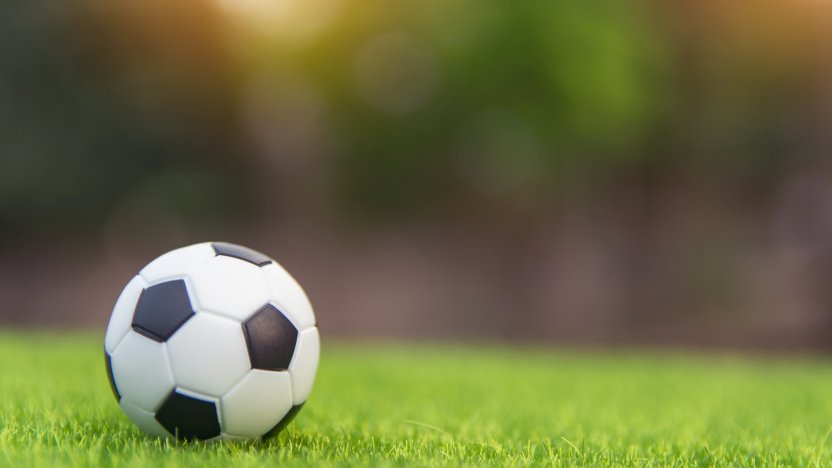 English football club Sheffield Wednesday has objected to the registration of 'WAWAW', an acronym used by fans on social media to signify 'We're All Wednesday, Aren't We'.
When the average fan thinks about football, IP is probably one of the last things to come to mind. However, as IP and licensing professionals know very well, football club and tournament trademarks, including nicknames and mottos, are valuable assets that clubs and their advisers work hard to protect. 
Frequently, this also includes opposing or bringing actions to cancel opportunistic trademark applications by individuals or organisations looking to profit from a club's brand reputation and the loyalty of its fans. 
Such may prove to be the case with the registration of 'WAWAW', by professed fan and executive box holder Paul Jennings, and which Sheffield Wednesday FC is now fighting to cancel. The mark, which stands for 'We're All Wednesday, Aren't We', was registered at the UKIPO in March 2018 to cover stickers, clothing and tobacco products, among other things. 
Football: a global brand
Brand value has become incredibly important in football both from a club and individual player perspective. Typically this includes not only protecting club names and logos, but also related nicknames and mottos. 
"Such trademark registrations are incredibly important to protecting a club's brand value, as trademark registrations are comparatively easy to monitor and enforce," explains Michael Freeman, a trademark attorney in Novagraaf UK's Manchester office.
Without trademark registrations it is much harder to act when a third party attempts to profit from association with a club. "Team kit and merchandising are common targets," says Mike, adding that football clubs will typically seek to register 'core' brands (such as club name, nicknames and logos) in key global jurisdictions to provide the legal means to act against infringing or counterfeiting activity. 
The recent move by Premiership football club Liverpool to trademark the word 'Liverpool' to protect the club and its supporters 'from inauthentic products' is another high profile example of this trend.  
The importance of trademark watching
A targeted trademark watching strategy also plays a crucial role in identifying potentially infringing applications at an early enough stage to oppose the application before it is formally registered by the relevant trademark and patent office. As Mike explains, early detection is an essential part of any trademark protection strategy, but is a particular necessity if you are to meet the short deadlines associated with submitting 'oppositions' (which can be as little as two months). Challenging trademarks after registration is a far more costly affair. 
Sheffield Wednesday FC says it was not aware of Mr Jennings' 2018 registration, adding: "had we received notification then we would have undoubtedly responded with an immediate challenge".
The Sheffield Wednesday Supporters' Club said it "fully supports" the club's cancellation actions against Mr Jennings. It will now be up to the UKIPO to decide whether the registration is valid or was made in bad faith.