Trademark renewal instructions pending? New 'reminder' functionality added to EasyIP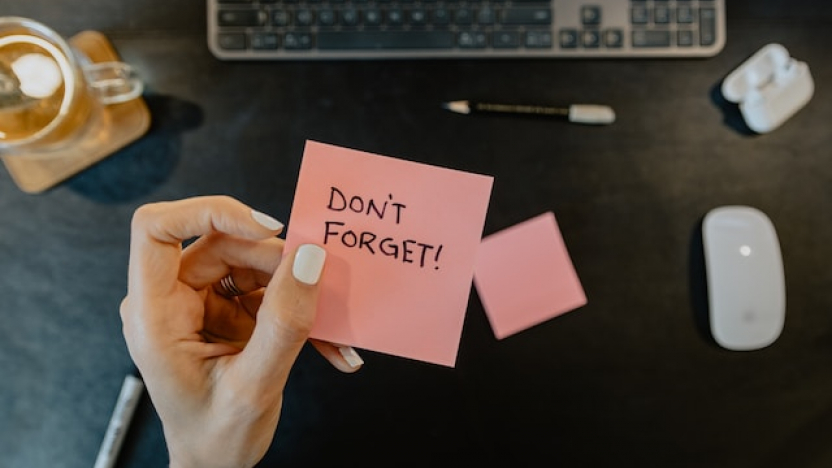 Trademark renewals must be instructed in a timely manner to ensure compliance with relevant deadlines and formalities. To facilitate this process for our clients, Novagraaf has added a new 'reminder' function for unsent instructions to the renewals module of its IP portal EasyIP.
Trademark renewal decisions can require input from various internal stakeholders before they are officially sent as instructions to Novagraaf. However, pending instructions can sometimes be left unsent in our EasyIP system despite those renewal decisions being updated in our renewals module. To assist clients, we have added new 'reminder' functionality to this module to prompt users to take this final step.
→ Your instructions are not final. To finalise them, click on 'send instructions'!
From Wednesday 28 June 2023, unsent renewal instructions will be marked with an alarm icon and reminder text prompting users to send instructions or choose when they wish to be notified (reminded) again (see visual).
They can customise how the reminder works or choose between set one-off reminder timings; for example, 30 days, five days or even one day before the earliest deadline (see visual). Note, however, that users will not be able to select '30 days before' if there is less than 30 days before the deadline.
If no reminder preferences are chosen, EasyIP will continue to issue reminders according to the 'default' preferences of their Novagraaf office until the renewal deadline of the case(s). Of course, those reminders will cease as soon as the instructions are received. 
EasyIP: A second layer of protection for trademark renewals
Where user settings are not synchronised with this reminder functionality, the following process has been set up to help clients to safeguard their renewals:
In cases where the custom preferences exceed the instruction deadline, users will be alerted accordingly (see visual). 
In cases where a user changes or loses access, reminders will be sent to the specified admin user in a preset email explaining why (see visual).
If clients do not wish to receive any reminders, they have the option to opt-out completely by configuring their preferences in Account Settings. 
Have you signed up yet?
EasyIP provides Novagraaf clients with instant access to their IP portfolio's status, geographical and market coverage, and pending tasks. By enabling users to manage their trademark, design, domain name and patent portfolios via a single and secure login, it can help to improve productivity, inform budgets and strategy, and deliver speed in decision-making. 
Novagraaf's IP management portal EasyIP is offered free of charge to clients. Register today for a product demo to find out more.