Watch our webinar: To record or not to record, that's the question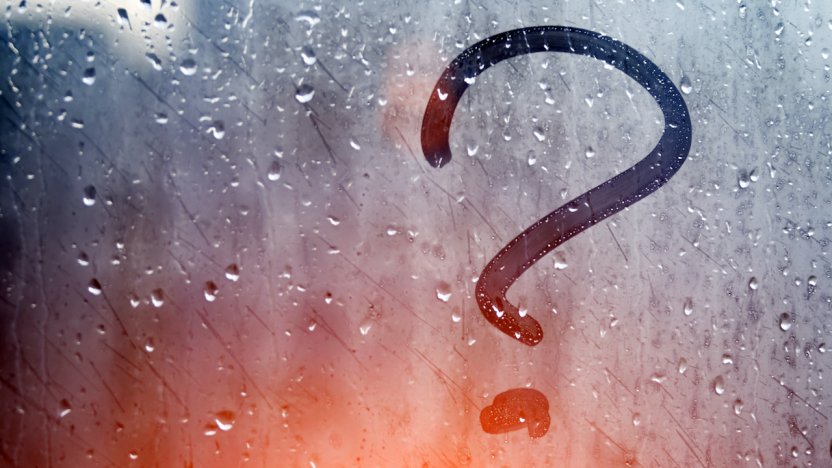 Details
On 19 January 2021, we gathered Novagraaf experts to share recordals best practices. The recording of the session is available below.
What do patent assignments, company mergers and the relocation of patent owners have in common? They must all be recorded before the national patent offices, so that all information regarding the applicant or the owner of a patent is updated and enforceable against third parties.
Such recordal can be complex and a mistake could have serious consequences on the ownership of a patent.
In our 19 January webinar, hosted by Lexology, we shed light on this little-known, but nonetheless important, procedure and answer questions such as:
What should be recorded?
Why should it be recorded?
When should a change be recorded?
How can difficulties that might occur be overcome (with the help of IP counsel)?
Our speakers:
Eric Enderlin, French and European Patent Attorney and Director of Recordals at Novagraaf
Eric Enderlin advises clients on IP strategy, patents prosecution, opposition proceedings and litigation in the areas of healthcare and cosmetics, particularly in the fields of chemistry, pharmacy, biology and biotechnology. Eric also leads the Chemistry and Life Sciences, and the Contracts and Recordals departments at Novagraaf.
Rose-Marie Ehanno, Legal Consultant, Novagraaf
Legal Consultant in patent recordals, Rose-Marie Ehanno organises recordals at patent offices in Europe and across the globe. Recipient of a master's degree in innovation and industrial property from University Paris-Saclay, which she graduated with honours, her master's thesis dealt with the new opposition and trademark invalidity or revocation procedures in France.
Paul Rolland, Legal Consultant, Novagraaf
Legal Consultant in Novagraaf's patent recordal department, Paul Rolland is the recipient of a Master's degree in IP law from Nantes University, a work-study programme carried out in the patent division of an innovative company in the energy sector and a master I degree in French and Anglo-American business law from Cergy-Pontoise University. He is the author of a research paper on the subject of AI in law and the care relationship thereof.
A trademark attorney, Alexandra Di Maggio focuses on both the creation of and adding value to IP rights (filing, portfolio evaluation, contracts) and in defending them (formal notice, opposition, confiscation, pre-litigation procedures, negotiations, administrative disputes, counterfeiting). She also regularly prepares and organises intellectual property conferences for associations and chambers of commerce, as well as providing training courses in this area.