Twitter in verweer tegen Tweet-merkaanvraag voor vogelvoer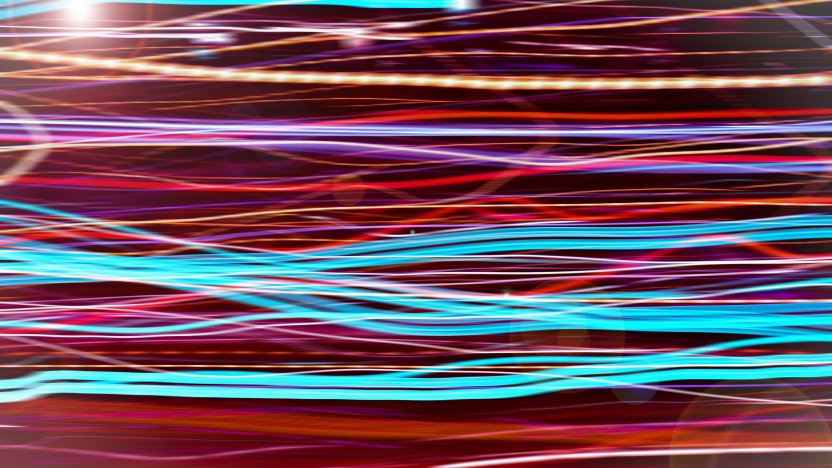 Twitter heeft oppositie ingediend tegen een merkaanvraag van het Porto Ricaanse bedrijf B. Fernández & Hnos (BFH) dat het merk Tweet heeft aangevraagd voor vogelvoer. Een interessante kwestie voor de oppositieafdeling van het Amerikaanse merkenbureau, aldus Theo Visser.
Achtergrond
In april 2020 dient BFH een aanvraag tot registratie van het woordmerk TWEET voor vogelvoer in bij het Amerikaanse merkenbureau (USPTO).
De bekende sociaalnetwerksite Twitter werd in 2006 opgericht. Gebruikers van Twitter kunnen korte berichtjes van maximaal 280 tekens publiceren. Een dergelijk bericht wordt een 'tweet' genoemd. Mensen kunnen op die berichten reageren en elkaar volgen.
Volgens de Free Dictionary is een tweet: 1. Een zwak tsjilpend geluid, zoals van een jonge of kleine vogel. 2. Een bericht dat op Twitter wordt geplaatst. Tweets zijn beperkt tot 280 tekens.
Oppositie
Twitter diende oppositie in tegen de aanvraag van BFH. Volgens Twitter kan haar merk Tweet worden geschaad door het merk van BFH. De consument zou volgens Twitter dit merk kunnen associëren met haar merk en zou kunnen aannemen dat er een relatie tussen beide merken is. Verder meent Twitter dat het merk Tweet onderscheidend en algemeen bekend is en dat het 'common law' rechten heeft op de naam.
Het is een interessante vraag voor de oppositieafdeling van het USPTO. Op het eerste gezicht is er geen verwarring tussen diensten in het kader van een sociaalnetwerk of berichtendienst en vogelvoer. De reden dat Twitter optreedt is waarschijnlijk gelegen in het feit dat zij verwatering van haar bekende merk wil voorkomen. Naarmate er meer registraties van hetzelfde merk bestaan, wordt het onderscheidend vermogen en daarmee de beschermingsomvang van dat merk kleiner.
Merkstrategie
Voor de handhaving van uw merkrechten is het zaak om een goede strategie te kiezen die enerzijds uw rechten zo goed mogelijk beschermt en anderzijds past binnen de budgettaire ruimte. Het is ook zaak om uw strategie regelmatig te evalueren en zo nodig aan te passen aan de groei van uw merkwaarde. Onze consultants kunnen u op dit punt uitstekend adviseren.
Wil je jouw merknaam laten registreren of wil je meer informatie over merkregistratie in het algemeen? Neem dan contact op met een van onze specialisten.