IP in M&A: Planning for success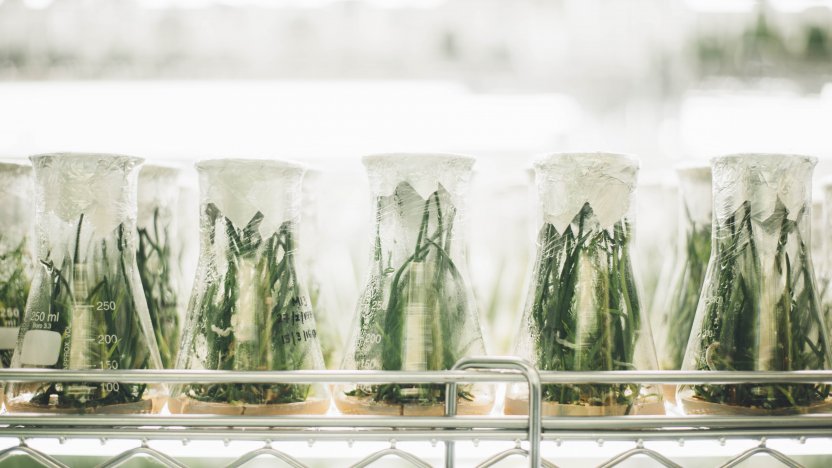 As is usually the case with IP, it saves time and money over the longer term if a strategy is in place in advance of a brand takeover or launch. The same is true when two businesses merge.  
This is part four in our series of articles on managing merged brands following a merger or acquisition, with previous articles looking at approaches for merging corporate brands, and the IP implications of fusing the brand names, including the ramifications for the legacy brands. This article looks in further detail at the recordal process needed to complete the M&A cycle, and in particular, how to update the ownership records of legacy brands where a newly merged business has also opted to rebrand as part of the M&A process. 
As we wrote in 'IP in M&A: Managing legacy brands', it may be desirable or indeed necessary to retain existing ownership structures for brands acquired as part of M&A activity. However, if the merged business is to operate under a newly created brand name, there will be a conflict between the registered legacy brands and the new brand name. Amongst other things, this is likely to impact the process of updating the ownership records of the acquired IP rights.
Where to begin
Updating records is, in general, a time-consuming and often costly process. However, there are steps that companies can and should follow to smooth the process and minimise the demands on their internal resources. The first of these steps should be to undertake an IP audit, as this also gives a newly merged business the opportunity to streamline its portfolio as part of its relaunch under a new brand name. In addition, undertaking an audit in advance or even after a sale or merger provides the means to assess the value of a portfolio against the costs involved in growing and maintaining the IP rights that it contains.
In order to build an IP recordal management programme to update the records, companies need to first understand and identify the complexity, the risks and the requisite levels of expertise needed to manage the work successfully. This is likely to vary depending on:
the number of countries across a portfolio;
the number of changes of ownership that need to be updated;
the presence of multiple owners within a given portfolio;
any uncertainty about the current status of official ownership records;
the need to update the chain of title before recordals can be made; and
the number of foreign agents in the same country that are engaged in (and therefore need to be managed through) the process.
The larger the IP portfolio being transferred, the longer and more expensive the process of recording the change of ownership will be. Best practice is always is to record changes to title as soon as possible after completion of the transaction, as delay in recordal can have an adverse effect on validity and enforceability of rights in some jurisdictions and in some circumstances.
However, pressures on budget and resources necessitates some businesses to defer some of the cost by delaying recordal until there is a compelling need. This could be, for instance, when a right requires a renewal payment or when litigation/licensing is contemplated. The theory here is that it will spread the overall cost and administration of recordal over potentially several years. In reality, of course, the absolute total cost of the exercise will usually end up being significantly higher than a single mass recordal project. 
Sometimes, recordal projects are also delayed by indecision as to the best way to manage the IP rights moving forward. For example, a newly merged business may find it is appropriate to centralise IP ownership. Deciding this in advance of the IP recordal process will obviously help to avoid unnecessary costs and risks (eg, due to refusals or duplicate records).  
When a plan comes together...
It saves time and money over the longer term if a strategy is in place to manage all of this in advance of a brand acquisition or merger. IP lawyers and trademark attorneys are not always included in discussions from the word go; however, the earlier they are included and can be involved in the planning, risk assessment and risk mitigation, the better the results will be. 
Putting in place an executable plan which actively addresses the IP issues around the newly created brand will make the whole process much less painful. That is true whether the business opts for a fusion approach, an assimilated or business as usual brand, or something completely new.
Similar considerations to those set out across this series of articles on IP in M&A will also likely arise in relation to copyright, designs, domain names and patented products, ingredients, methods or components. The compelling commercial benefit of a transaction may override these IP-specific obstacles, but it is helpful to have some forward thinking about potential solutions and agreements to execute them post-completion.
If you have any questions or would like any specific advice on the topics covered in this article, please speak to your Novagraaf attorney or contact us below.
For general advice on managing the safe transfer of an IP portfolio following M&A, please read our article 'IP in M&A: 5 steps to manage the recordal process'.