Packaging and trademark marking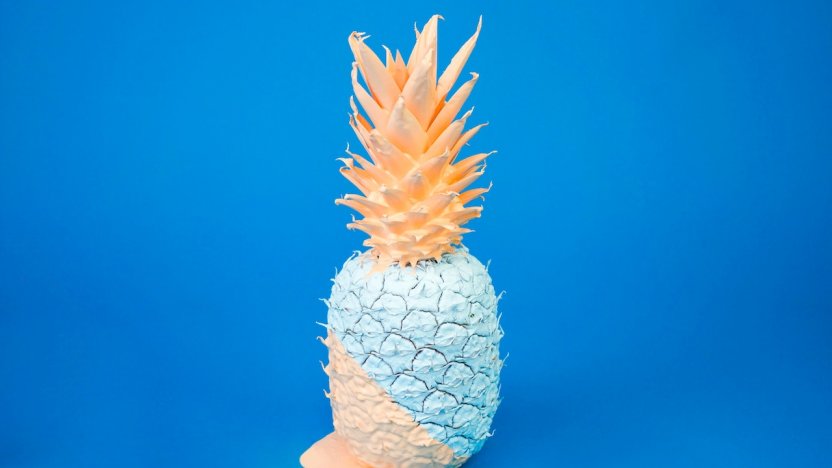 We recently set out guidance on marking products with patent and design numbers, including examining the benefits and risks of doing so. Here, we look at packaging and product marking from the trademark perspective.
The registered trademark ® symbol is used to convey to the public on product packaging and other marketing collateral that a brand name, logo or slogan is protected by a registered trademark in the country in which the goods sold or services provided. If the brand signifier is not registered, but is still used as a trademark, it can be common to use the ™ symbol.
However, not all jurisdictions require or provide for the use of the  ® symbol and marking is treated differently in different countries. In most territories, such marking is not mandatory but can be useful. For example, in the US, it allows the owner to claim certain types of damages in suits against infringers, and failure to use registration notices can limit the remedies available.
Marking may also be useful to help an owner maintain their rights by avoiding descriptive use of the name in advertising and labelling, which can lead to the mark being seen as generic.
However, it is advisable to review the local laws in each territory prior to marking products to ensure that the marking confirms to the local requirements. In particular, it's important to note that it is a criminal offence in many jurisdictions (e.g. UK, Germany, India, Japan and Korea) to mark packaging with a registered symbol when the brand name or other signifier is not protected as a trademark.
For more advice on marking products with registered IP rights, see our article on patent and design product marking, speak to your Novagraaf attorney or contact us below.
Claire Jones is a Trademark Attorney in the London offices of Novagraaf.