Watch our webinar on Online Brand Protection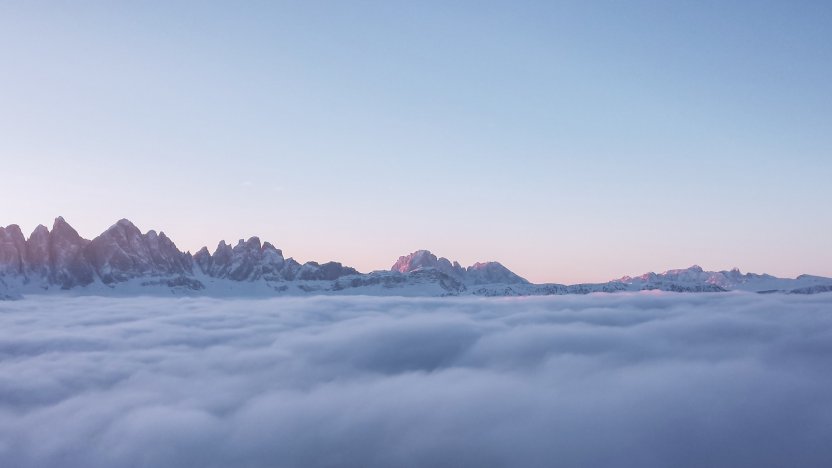 Details
On 29 April 2020, we brought together a team of experts to explore the risks and opportunities posed to both brands and consumers online, in general and also in the context of new threats caused by our transition to remote working. The recording of this session is available below.
An increasing amount of our everyday lives – from how we shop and research, to how we work and communicate – has already migrated online. Now, with the COVID-19 pandemic and social distancing, we have been further driven from the public sphere, into our private spaces, and onto the internet. What does that mean for brand owners and their consumers?
In this webinar, our experts covered:
What businesses can do to protect themselves from the growing threat of hacking and trolling;
Experiences of online brand protection issues at some of the world's best known brand names, including any impact during the pandemic;
How to set up and manage online brand monitoring and enforcement programmes, including identifying the major threats and measuring success;
Finally, tips and advice for getting started online, and technology that may be able to help, including Novagraaf's own Online Brand Protection tool.