Amazon acts to help brand owners fight fakes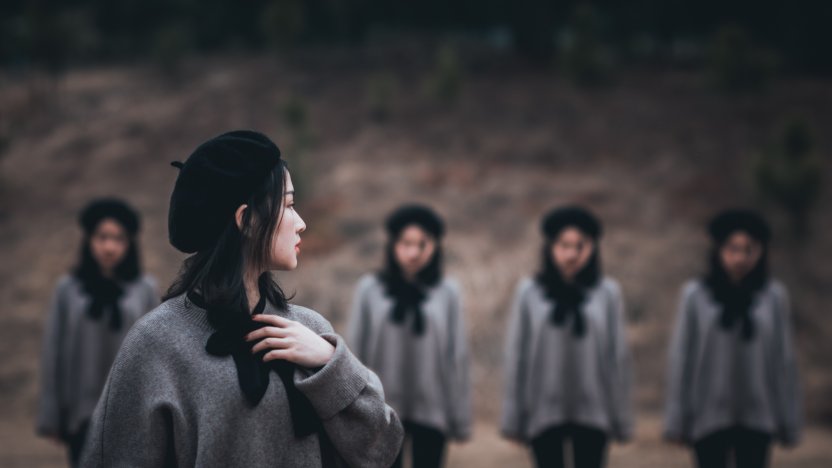 Brand owners have long complained about the ease with which counterfeiters are able to sell fake goods in online sites such as Amazon. Now, the retailer has announced plans to introduce serial numbers and improve automatic detection to curb such sales.
Amazon has published plans to provide brand owners with greater power to act against counterfeit products following years of complaint about the ease with which such goods are being sold on the site.
Its 'Project Zero' programme is a subscription-based service that is only 'invite-only' at present. However, it includes initiatives enabling companies to remove counterfeit listings themselves through a 'self-service counterfeit removal tool'. At present, brand owners have to report suspected fakes to Amazon for the products to be removed.
The web giant is also offering an additional 'product serialisation' service that seeks to ensure that only products with pre-approved serial numbers are sold on the site (although, the fact the service comes at a charge has drawn complaints).
The company also announced improvements in its machine-learning tool 'automated protections', which scans the site to remove suspected counterfeits. According to Amazon, it "scan[s] over 5 billion product listing updates every day [...] and on average, our automated protections proactively stop 100 times more suspected counterfeit products as compared to what we reactively remove based on reports from brands". The scanning takes place based on logos, trademarks and other brand data supplied by brand owners as part of the existing Amazon Brand Registry programme.
Good news for brand owners?
Many brand owners have been highly critical of Amazon's previous efforts to stamp out fakes. Footwear chain Birkenstock notably terminated its relations with the retailer in 2018 after alleging that the online giant had failed to prevent counterfeit products from being sold on its Amazon Marketplace platform.
"This new initiative is likely to be welcomed overall," comments Novagraaf's Alastair Rawlence. "However, it's important to note that it does put the emphasis on companies to police their own brands, albeit with the help of Amazon's 'automated protection' and subscription-based tools."
It also represents a much-needed step in the right direction, he says. A 2018 investigation by The Guardian found that Amazon Marketplace was 'rife' with potentially dangerous counterfeits and other knockoff goods. The problem is largely attributed to the decision taken by Amazon in 2014 to allow China-based entities to sell directly to Amazon shoppers in the West.
Protecting your brand online
If you're concerned about the prevalence of fake copies of your goods online, we recommend the following steps in the first instance:
Ask your attorney for IP advice prior to launching a product to ensure that protection is in place from the start.
Ensure you have registrations in place for all aspects of your product e.g. trademarks, designs and patents.
Use the online brand registration schemes on sites where your products may be sold.
Legal representation is required as part of some brand registration schemes, including Amazon, and will assist with any issues raised during the takedowns, so be sure to obtain this.
For Chinese sites, such as Alibaba, seek local Chinese advice on infringement. Keep in mind that the site will work more efficiently in the local language and there are many local challenges, making expertise in dealing with Alibaba key.
Monitor use of IP on popular websites to see when action needs to be taken. While there are specialist firms and services which can provide in-depth services, it is also possible to set up simple processes, e.g. Google Alerts, although it's important to bear in mind that these are not as comprehensive.
For further information on protecting your brand online, please speak to your Novagraaf attorney or contact us below. You can also find general guidance and information on anti-counterfeiting in our white paper 'Is your anti-counterfeiting strategy up to scratch?'.