Best practices in trademark management: Setting the strategy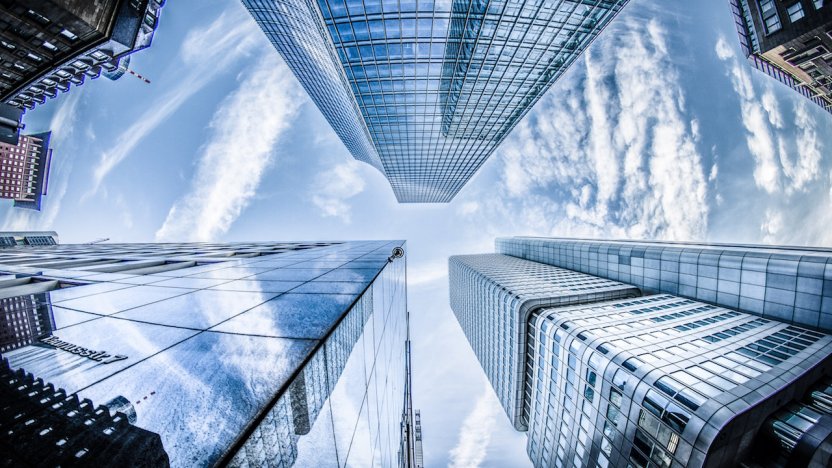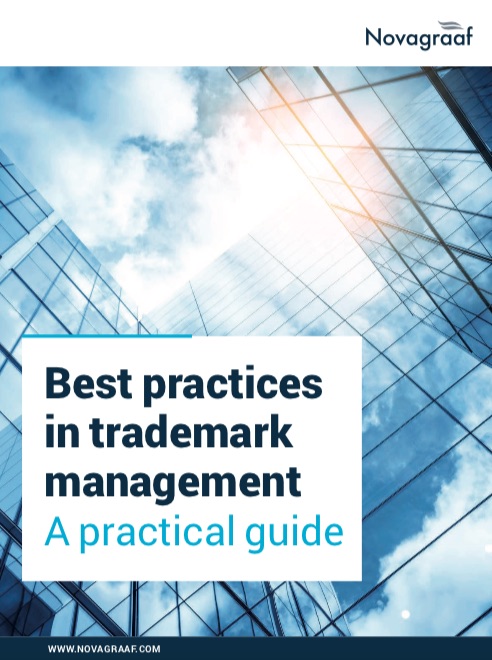 In an excerpt from our white paper 'Best practices in trademark management: A practical guide', Novagraaf's Chantal Koller looks at the steps that need to be taken in order to put a trademark strategy in place to support and build your business. 
Corporate approaches to IP management have varied considerably over the years, driven in part by changes to business structures and practices, as well as to stakeholder understanding of the role and value of intangible assets. While I could lead you through a long list of recommendations, of 'do's' and 'don'ts', and of lessons learned over this time, it is arguably more valuable to look forward: to take a look at how businesses operate today and the challenges they are likely to face in the future. 
We are living at a time in which wealth is driven by IP rights rather than tangible goods. Indeed, in its recent study, 'Intangible capital in global value chains', WIPO estimates that more than a third of the value of manufactured products sold around the world comes from 'intangible capital', such as branding, design and technology. This is twice the value of tangible capital, such as buildings and machinery, underscoring the growing role of IP in the world's economy. Clearly, if a business wishes to thrive, locally or globally, it needs to identify, protect and export its IP.
Building a trademark strategy to support your goals
To develop a trademark management programme that is not only fit-for-purpose, but also fit-for-the-future, the following basic requirements first need to be met: 
Business alignment
Firstly, there must be alignment with the business, and this requires stakeholders to: 
Define goals in terms both of corporate identity and product development, so that the IP strategy is, as closely as possible, in line with the company's business plan over the coming 5-7 years 
Set priorities in terms of the material and geographical scope of anticipated business development, such as defining a top 20 of countries of interest for key brands, as well as towards competitors and their IP strategies
Assign adequate budget
Endorse the strategy throughout the business (the so-called 'top-down' approach)
Product alignment, namely:  
Alignment with the marketing and communication team on branding elements
Prioritisation of activity in terms of product campaigns
Trademark protection that supports the geographic scope/market for each product
Trademark protection that supports the evolution of the product over time
Trademark protection is unlimited in time and not subject to secrecy. Take the time you need to define a phased-out protection strategy and registration programme. 
Don't lose sight of the other 'soft IP' family of rights that are also at your disposal. What cannot (or does not need to) be protected by trademarks may be protectable through other IP rights. Industrial designs, copyright, domain names should also be used to create a network of legal protection.
Future challenges
While it is important to identify, protect and enforce the IP rights that already exist in your business; it's just as crucial to identify those rights that will become important in the future, even if the law often seems to be lagging some way behind when it comes to facilitating their protection. 
Non-traditional trademarks are a good example of this. As services rise in importance over traditional goods/products, ways of communication naturally change. Even traditional businesses, such as banks or department stores, are calling on once unusual forms of branding, such as colours, smells and jingles, to differentiate themselves from their competitors. As a result, so-called non-traditional trademarks have risen in importance, and need to be taken into consideration when building an IP strategy.
In the luxury and the FMCG sectors, anti-counterfeiting efforts also need to be stepped up, as the trade in fake continues to explode online. If companies are to avoid spending all their time and efforts fruitlessly chasing infringers online, they need to revisit their anti-counterfeiting strategy and invest in online enforcement (see our article: Is your anti-counterfeiting strategy up to scratch?). Image search and data clustering tools, as well as technology to capture and track infringing information, will become key in years to come.
Geographically, three main jurisdictions should attract most companies' attention in addition to their local markets: the People's Republic of China, the US and the EU – not forgetting Brexit. 
We will explore all of these points in further detail in the white paper, which can be downloaded below.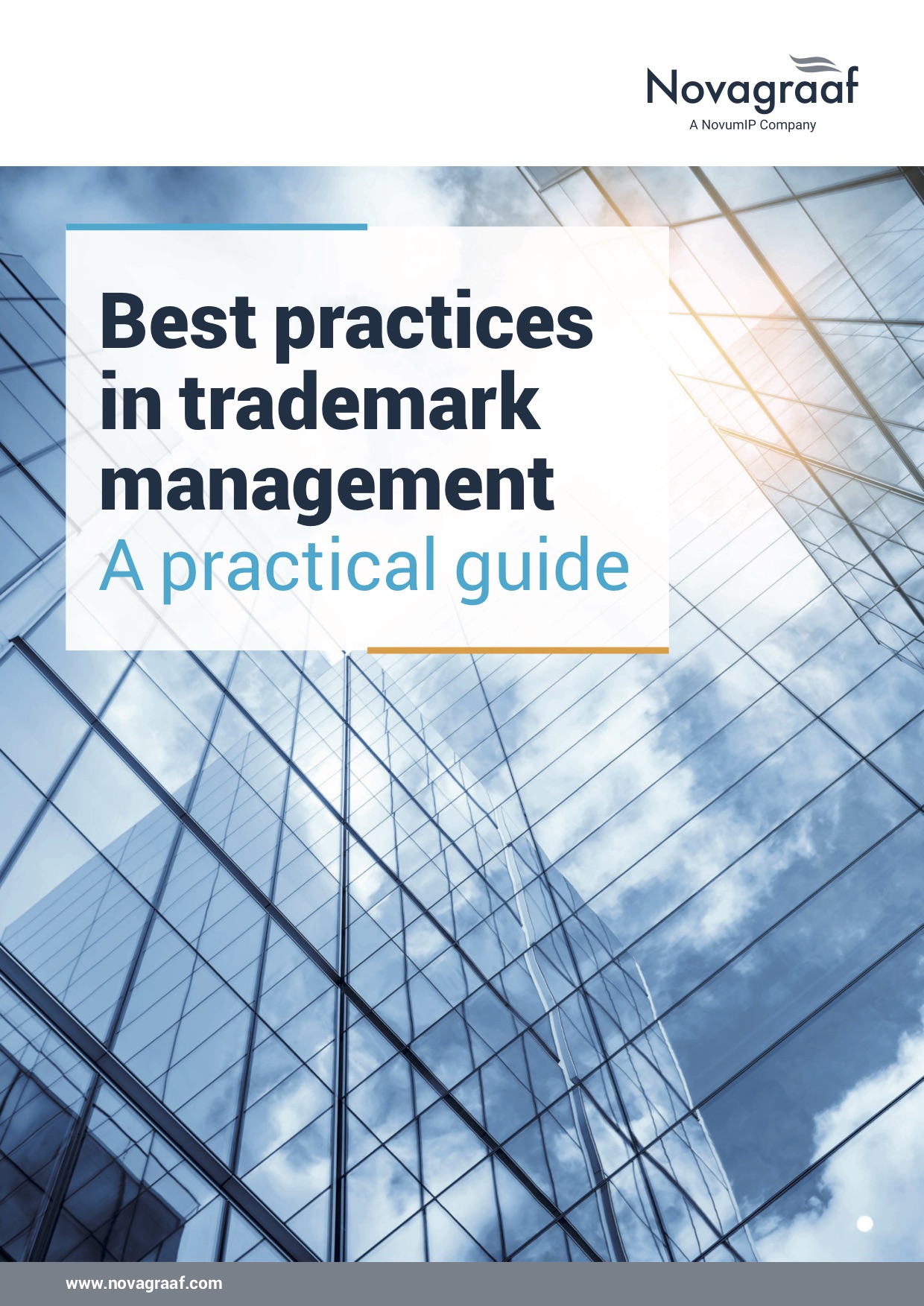 Download the full white paper
Best practices in trademark management: a practical guide
Get in touch if you need specific advice on any of the points raised in this article
Contact us