Counterfeits worth £5 million seized by the Premier League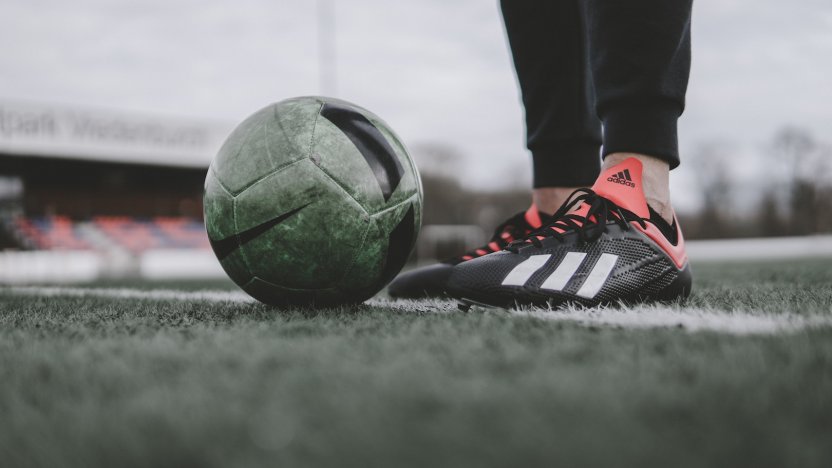 The English Premier League revealed this month that it had seized more than 160,000 counterfeit items, worth more than £5 million, in the past year (2018/2019). It took down more than 270,000 fake online marketplace listings in the same period. 
The football league set up a dedicated anti-counterfeiting programme in 2007 to tackle the growing trade in fake Premier League-related merchandise. It estimates that it has seized almost £30 million worth of counterfeit products since the programme was established, an amount that does not include seizures by individual football clubs or official kit manufacturers. 
"No longer are counterfeit goods confined to traders selling on street corners; a large proportion of fake merchandise can be purchased over the internet, either from websites specifically set up for this purpose or from online auction/marketplace sites such as eBay and Amazon," it says of the growth in counterfeited goods. Common targets include fake replica shirts, hats and scarves, as well as stationery, mobile phone covers, keyrings and associated goods.
The trade in fakes
As we have written previously, counterfeiting is an issue for organisations across most industry sectors. If a company has a product or a brand that is popular and in demand, then it's likely that it is or will become a target for counterfeiters.
It used to be that knock-offs were immediately recognisable due to the poor quality of the product, but counterfeiting has become much more sophisticated in recent years. These days, many consumers are tricked into buying fake products at close to recommended retail price believing them to be the real deal.
Taking action
An important step in any anti-counterfeiting strategy, therefore, should be to obtain a clear picture of the threat posed to a business and its consumers. Ask yourself, for example:
Which of your brands and products are being targeted?
Where are those knock-offs being manufactured?
How are they being transported and through which ports?
How are the counterfeit products being sold (on- and offline)?
What is causing the biggest impact to your business's bottom line?
What tools or resources do you have to target enforcement action?
How will you measure the effectiveness of your approach?
By identifying and mapping the biggest threats and the most common sales channels, you will be able to target your anti-counterfeiting efforts both locally and globally to tackle production, transportation and sale. As with the Premier League, this is likely to include seizures of fake goods offline and takedown procedures to shut down sales online (for additional advice here, see our article 'Brands and online platforms: protecting your products'). 
Social media is another channel that is growing in importance (see 'Getting social with your anti-counterfeiting strategy' for more here).
Protecting your rights
Of course, you also need to ensure you have the IP rights and mechanisms in place to enable you to take the necessary action. This should include: 
Registering key brand and product names as trademarks, and innovative design features as design rights, so that you can seek legal redress for any unauthorised use of those trademark or design rights by unauthorised third parties.
Recording trademark rights with customs and local Trading Standards offices in your home country and relevant overseas countries to help officials spot and detain shipments that infringe those rights.
Monitoring factories that are manufacturing your products officially, as often these can be the source of the fakes too. Ensure your agreements make it clear that unofficial copies will not be tolerated, and conduct regular spot-checks to check for breaches.
Liaising with local agents and involve local police and authorities where counterfeits are produced overseas. Different countries have different procedures and requirements when it comes to seizing counterfeit products, so it's generally easier and more cost-effective to work with a specialist IP firm to coordinate such action; especially as you progress towards a factory raid or legal action.
Finally, it is important to raise awareness of the issues within your business by educating your staff, business partners and customers of the threat of fake goods, including how to spot them and how to report them. Depending on your sector, it may also make sense to join forces with like-minded companies to pool resources. 
For more information and advice on anti-counterfeiting tools and techniques, download our anti-counterfeiting white paper, speak to your Novagraaf consultant or contact us below.