Trade in counterfeits continues to rise, finds EUIPO/OECD study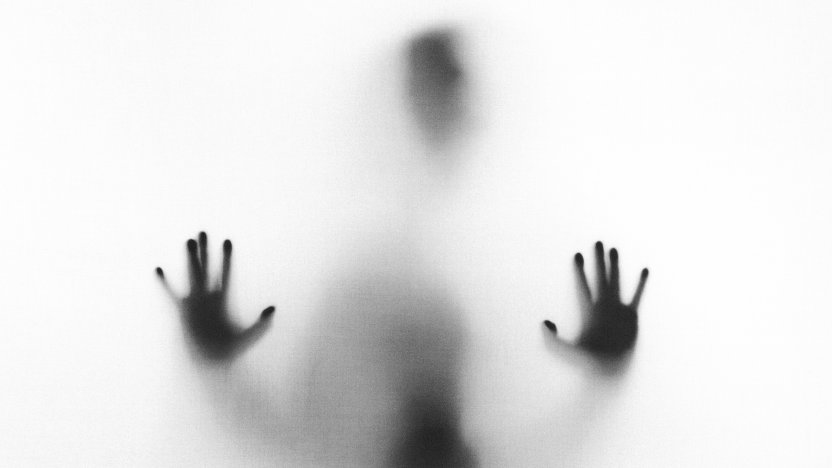 Latest joint study by the EU Intellectual Property Office and the Organisation for Economic Co-operation and Development estimates the annual value of international trade in counterfeit and pirated goods to have reached €460 billion by 2016.
The 'Trends in Trade in Counterfeit and Pirated Goods' report, released last month, uses data from nearly half a million customs seizures from international enforcement agencies to track trends in the traffic of fake goods. It found that by 2016, imports of counterfeit and pirated products into the EU amounted to as much as €121 billion, which represents up to 6.8% of all EU imports. The amount is likely to be even higher when you take into account domestically produced and consumed counterfeit and pirated products.
Customs seizures detailed in the report indicate the main sources of counterfeit and pirated goods continue to be China and Hong Kong, with the UAE, Turkey, Singapore, Thailand, India and Malaysia also mentioned. However, the report found that "counterfeit and pirated products continue to follow complex trading routes, misusing a set of intermediary transit points. Many of these transit economies host large free trade zones that are important hubs of international trade." It also highlighted the use of small shipments of fakes, e.g. sent mostly by post or express services, as another route used by criminals to reduce detection.
All types of products are at risk
Counterfeiting affects a broad variety of goods; from t-shirts to handbags, machinery and automotive parts, toys, batteries, pharmaceuticals, perfumes and electrical goods. As a general rule, if a company has a product or a brand that is popular and in demand, then it's likely that it is or will become a target for counterfeiters.
The report references a large and growing number of industries affected, from common consumer goods (footwear, cosmetics, toys), to business-to-business products (spare parts or chemicals), IT goods (phones, batteries) and luxury items (fashion apparel, deluxe watches). Many of the fake goods featured in the report, particularly pharmaceuticals, food and drink, and medical equipment, also pose serious negative health and safety risks.
Approaching it strategically
The threat posed by counterfeiting activity can be hard to quantify, but it should not be underestimated. Typically, a company's sales and revenue will not only be impacted, but it will also suffer damage to brand reputation (e.g. where a customer mistakenly believes that they have purchased an authentic product and are disappointed with its quality), as well as loss of licensing revenue.
Brand owners can call upon a variety of tools to act against counterfeit activity once it has been identified, but strategies and techniques to prevent and identify activity are of particular importance. This includes, for example:
registering key brand and product names as trademarks, and innovative design features as design rights, so that you can seek legal redress for any unauthorised use of those trademark or design rights (e.g. for the manufacture, distribution and sale of trademarked goods);
raising awareness of the issues within your business by educating your staff, business partners and customers;
actively monitoring the online and offline market, recording, reporting and carefully analysing the findings;
extending your anti-counterfeiting activities to include social media sites, such as Instagram and Facebook (for more on this, read our article 'Getting social with your anti-counterfeiting strategy';
working closely with law enforcement authorities such as the Border Force (Customs) and local Trading Standards offices; and
taking enforcement action where appropriate.
When developing and enforcing your anti-counterfeiting strategy, it's important to work with a partner that understands the challenges that brand owners face in their battle to hunt down and act against counterfeit products. Make sure any provider you choose brings a clear and proven strategy, and expertise on the rules and requirements in key jurisdictions, the current threats and common channels for trafficking, and the costs and process involved at each stage of enforcement. The right IP provider will know, from experience, where you should start and end your anti-counterfeiting efforts, so use that knowledge to guide and assist you when taking your first – or next – step towards building an effective and measurable strategy for action.
For more information and advice on anti-counterfeiting tools and techniques, read our anti-counterfeiting white paper, speak to your Novagraaf consultant or contact us below.