Brexit and IP: Preparing for the end of the transition period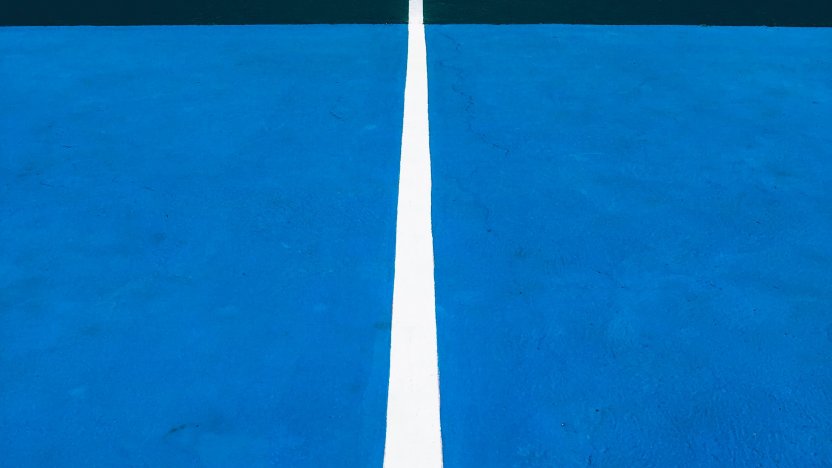 On 31 December, the Brexit transition period will come to an end and the UK will officially leave the EU. Vanessa Harrow looks in detail at the implications for trademark and design rights, including ongoing contentious proceedings.
While there remains considerable uncertainty around the future UK-EU relationship, one thing that is clear is that there will be continuity of IP rights when the Brexit transition period comes to an end.
Trademark and design rights registered as of 31 December will automatically be cloned to create UK national equivalent registrations. IP owners will have a nine-month grace period to apply for a UK national equivalent right for any EU rights that are still pending applications at the end of the transition period – and, once filed, these will be examined and published as per any other UK trademark. In addition, new rights are being created in the UK to provide continuity of protection for EU unregistered rights.
Actions that brand owners need to take
Nonetheless, as we approach the end of the year, it is important to ensure that IP owners have a clear understanding of their portfolios and the action that needs to be taken following the 31 December cut-off.
In particular, the deadline for conversion of pending applications is 30 September 2021 and while this should most certainly be diarised to ensure it is not missed, IP owners would be best advised to file their conversions as soon as possible. It is advisable to also consider whether:
It is possible to complete registration of pending EU applications before the end of the year to benefit from automatic cloning?
If completing registration is not going to be possible, is it worthwhile filing a separate UK application now?
Is there a need to opt-out of any registrations that will benefit from automatic cloning; for instance, if owning a UK national right would contravene an existing agreement?
Download our helpful checklist of Brexit IP action points for a detailed overview of steps to take, or listen to our recent webinar 'Brexit and IP – preparing your trademarks and designs for the end of the transition period' for additional insight and advice.
Managing contentious proceedings
Moving forward, EU rights cannot be relied on in contentious proceeding at the UKIPO and, similarly, UK rights cannot be relied on at the EUIPO. But, what about the contentious proceedings that are already underway? The impact depends on the action in question. Taking some examples:
EUIPO actions based solely on UK rights are expected to be suspended towards the end of the year (likely around Christmas) and the actions will then be dismissed once the transition period ends.  
Conversely, UKIPO actions based on EU rights are expected to continue and the basis are expected to automatically be updated so as to rely on the new cloned UK right (subject to conversion of pending EU being filed).
Please note: Where a conversion application is filed in the UK, this will be independent of the EU application from which it derives. As such, if there is an opposition pending at the EUIPO, the opponent would have to initiate a separate opposition against the conversion application at the UKIPO.  
The situation is slightly different if there is an ongoing cancellation action against a EU registration. In this case:
If at the end of the transition period, an EU registration is subject to cancellation proceedings, there will still be an automatic cloned UK right but this will effectively be vulnerable until the EU cancellation action is completed. If the EU right is ultimately cancelled as a result of that action, the UK cloned right can also be cancelled.  
This won't be automatic, however, and the cancellation applicant (or a third party) will have to apply to the UKIPO to notify them of the decision and request this be applied to the UK cloned right. This could prove to be a useful tool for searching and clearing marks.
Keeping these situations in mind, there are some practical tips to consider.
Firstly, depending on the action and which side they are on, IP owners should consider whether to push to conclude or draw out ongoing proceedings.  
Looking specifically at the UK market, it is also important to put in place effective monitoring of new applications to ensure rights holders don't miss the opportunity to oppose potentially conflicting marks (find out more about trademark watching strategies).
Please also note that the UKIPO examination process involves a search for earlier conflicting rights, and citation notices are sent to the owner of earlier UK rights. No such notice is sent to the owner of earlier EU rights. After the end of the transition period, these EU registrations will be cloned to UK national rights and, therefore, there will be an increase in citation notices being sent to earlier rights holders. As a result, it is advisable to push for publication of pending UK trademarks before the end of the year – to avoid citation notices being sent to owners of the UK-EU cloned rights and to limit citation notice to UK rights owners only.
In future articles, we will look in more detail at the implications for IP portfolio management, in-use requirements, customs considerations and trademark exhaustion. To ensure you receive these updates, please subscribe to our newsletter, or get in touch with our dedicated Brexit team below for specific advice and support.
Vanessa Harrow is a Chartered Trademark Attorney and Head of Trademarks at Novagraaf in the UK.