Brexit and IP: Preparing for new in-use requirements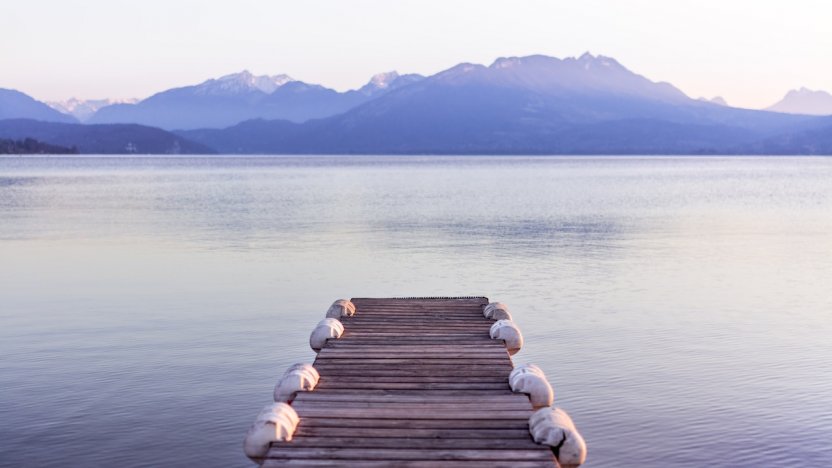 Previously, we looked at the implications for trademark and design rights, including ongoing contentious proceedings, of the Brexit transition period ending on 31 December. Here, Vanessa Harrow sets out the territorial impact on in-use requirements for the existing EU and cloned UK trademark rights.
As we have previously covered, EU and UK trademarks that have been registered for five years become subject to a use requirement. The UK's departure from the EU at the end of this year will change the territorial requirements for such use.
Genuine use as of 1 January 2021
As of 1 January 2021, the relevant market for EU registrations will be the 27 remaining EU member states (EU27), and for UK registrations, the UK only. This change will not apply retrospectively however, meaning:
For EU registrations – use in the UK prior to and including 31 December 2020 will be relevant to the question of genuine use (providing this falls within the relevant period); and
Similarly, for UK cloned registrations – use in the EU27 prior to and including 31 December 2020 will be relevant
Accordingly, a certain grace period will apply, giving time for trademark owners to adapt to the new territorial definitions. Nonetheless, brand owners and IP advisers are advised to start thinking about the impact immediately, including considering:
1. Whether EUTMs are in use in both the EU27 and the UK: If use continues in its current form, will the rights be vulnerable and, if so, when? Be sure to diarise this date.
2. Whether to extend the geographical scope of use to prevent non-use vulnerability in the future: This needs to be assessed in light of the requirement for genuine use and the commercial practicalities of extending geographical use.
3, And, in the short term, how the new use requirements will impact contentious actions: Before launching an attack or when preparing evidence in defence, carefully calculate the relevant period and if this crosses the border between now and January 2021, make sure you are clear on how this impacts the relevant territory.
These use requirements will also be very important for clearing the path to use and registration in the UK market.
Preparing for a crowded market
Automatic cloning of rights is likely to mean the UK register will become particularly crowded, and with many UK registrations where the owner has no interest in the UK market:  
Nearly 364,000 EUTMs were registered between 2017 and 2019;
In the same period, the UKIPO registered just over 247,000.
As renewals come due and in-use vulnerability arises, the UK register will gradually clear.  In the meantime, thorough investigations of earlier rights and a pragmatic commercial strategy for clearing a path to market will become more important than ever.
Download our helpful checklist of Brexit IP action points for a detailed overview of steps to take, or listen to our recent webinar 'Brexit and IP – preparing your trademarks and designs for the end of the transition period' for additional insight and advice.
In future articles, we will look in more detail at design rights, customs considerations and trademark exhaustion. To ensure you receive these updates, please subscribe to our newsletter, visit our dedicated microsite, or get in touch with our dedicated Brexit team below for specific advice and support.
Vanessa Harrow is a Chartered Trademark Attorney and Head of Trademarks at Novagraaf in the UK.