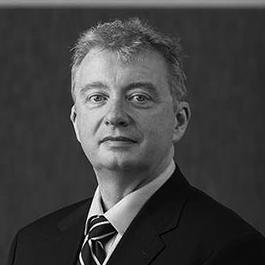 Gerard Delaney
Chief Commercial Officer (CCO)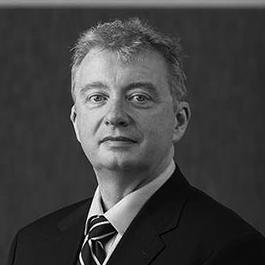 Gerard Delaney is the Chief Commercial Officer of the Novagraaf Group. His responsibilities include building the company's global presence to offer our services on a global scale.
Gerard has held a number of senior positions in the IP industry, prior to which he had a successful career building Private Equity backed companies in Asia and the US. He began his international business career at Mitsui & Co in Tokyo and also held a number of senior positions at Ericsson in Asia and Europe. He has lived and worked throughout Asia, the US and Europe.
Gerard has a Masters in Economics from the National University of Ireland and was the recipient of a prestigious EU scholarship to study at Sophia University in Tokyo, Japan. He has also participated in several Executive Education Programs at the Harvard Business School.